Trust Henry Brown & Associates with your house renovation
If you had any doubts about a house renovation being the activity Kiwis are most passionate about, look no further than the fact that the 'The Block' television finale is the biggest TV event in New Zealand for Kiwis aged 25 to 54 – even beating out the All Blacks test series.
At Henry Brown & Associates we share the Kiwi passion for beautifully renovated homes, and that's why we like to be in at the ground floor all the way to finish for your house renovation or new build project – there's something about watching an idea come to life before our eyes.
Having been on the ground floor of hundreds of renovations and new builds, you can rely on the experience that Henry Brown & Associates brings to every project; it's the sure way to make sure you avoid expensive mistakes but, at the same time, discover the small things that will add tremendous value to your home.
Reasons to choose Henry Brown & Co as your builder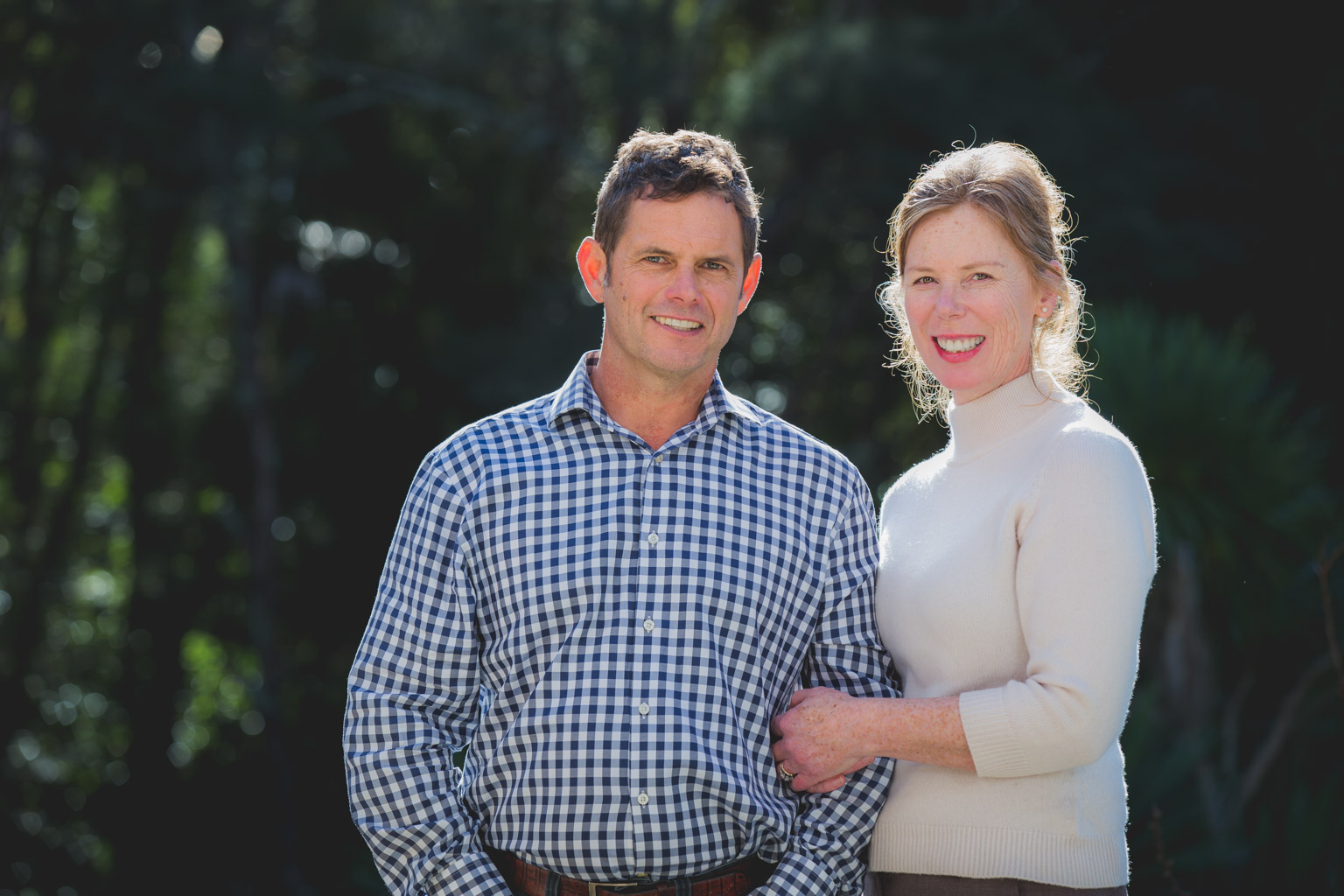 157 Years in Business
Since 1863, Henry Brown & Co Ltd has been at the forefront of New Zealand's timber and building industry.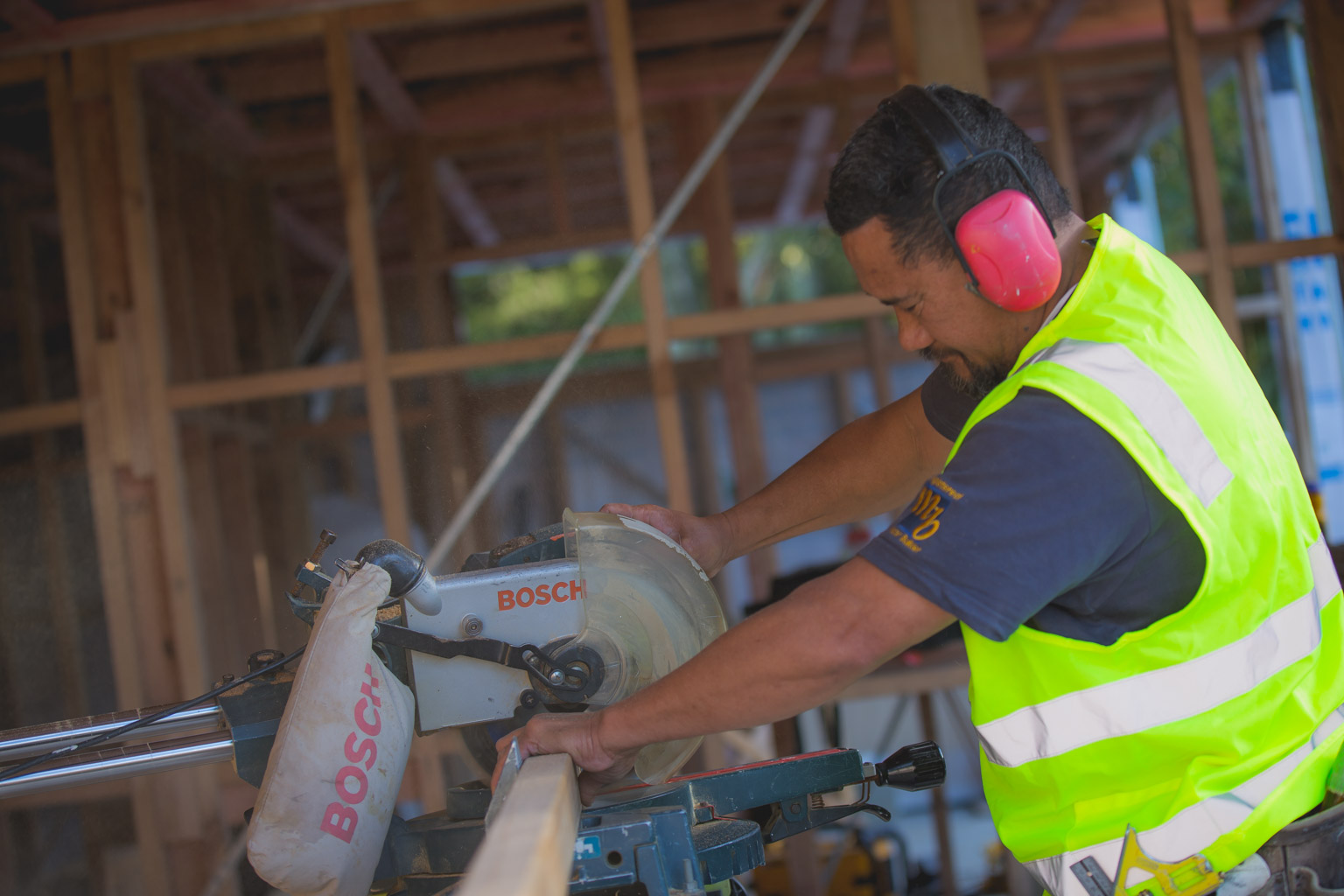 Quality Workmanship Guarantee
We personally guarantee our workmanship for ten years, and that means something when you've been around as long as we have.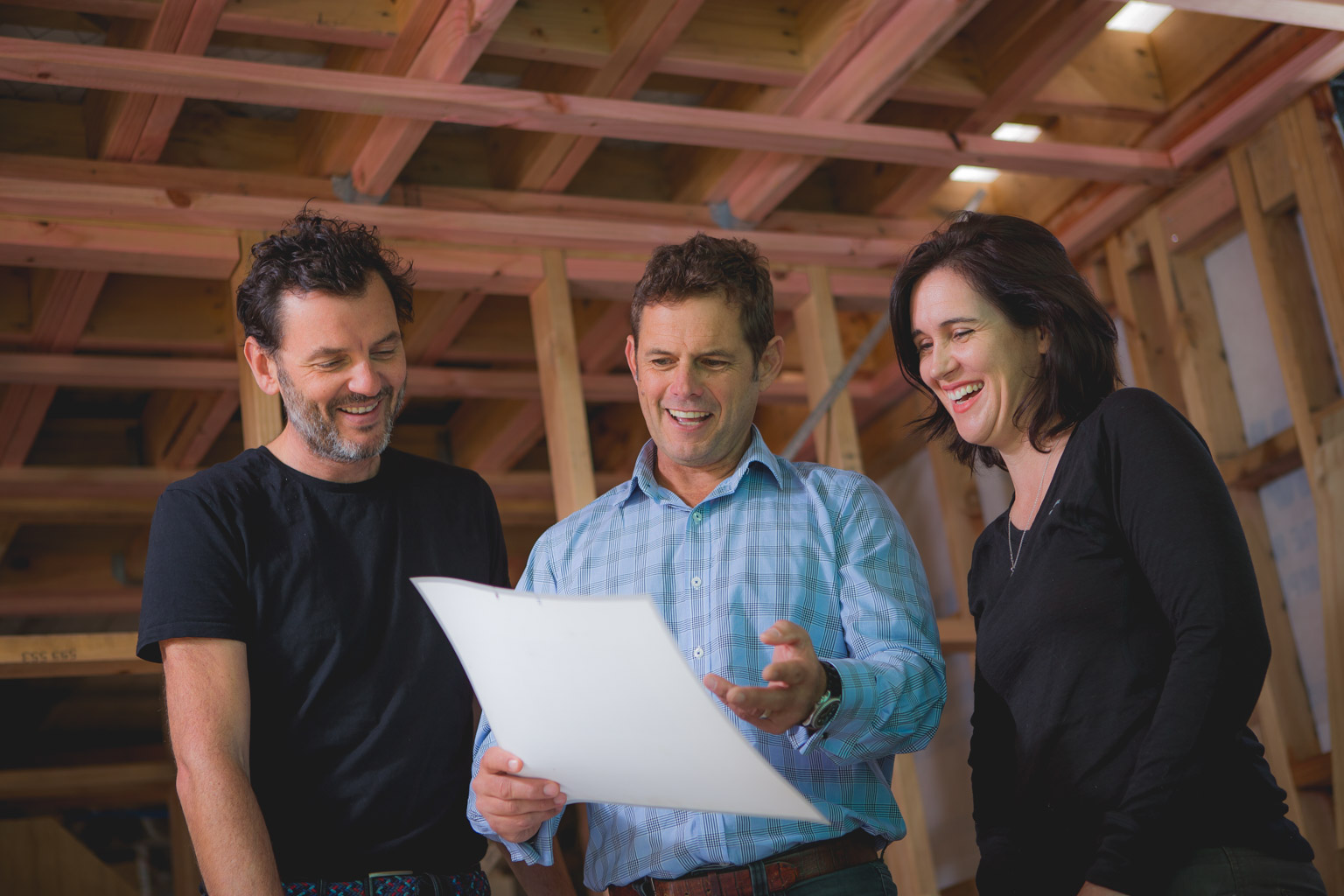 Quantity Surveyor-led Planning
Henry Brown offers a professional quantity surveyor service that combines expert knowledge of construction costs and contracts with the latest QS software.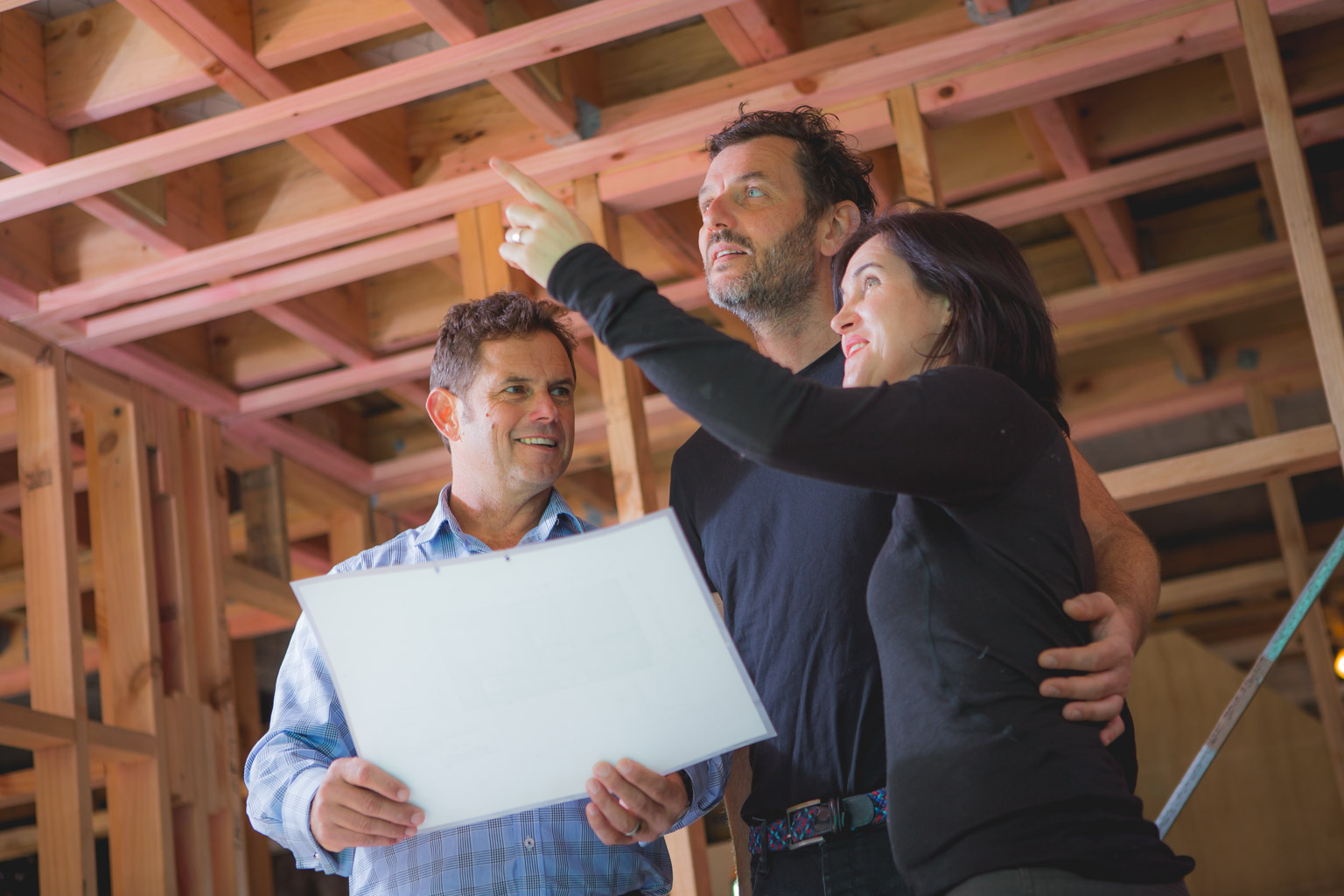 Outstanding Communication
You are invited to attend weekly, or daily if you prefer, on-site client planning meetings so you can monitor progress. A typed record of the meeting will be sent to you.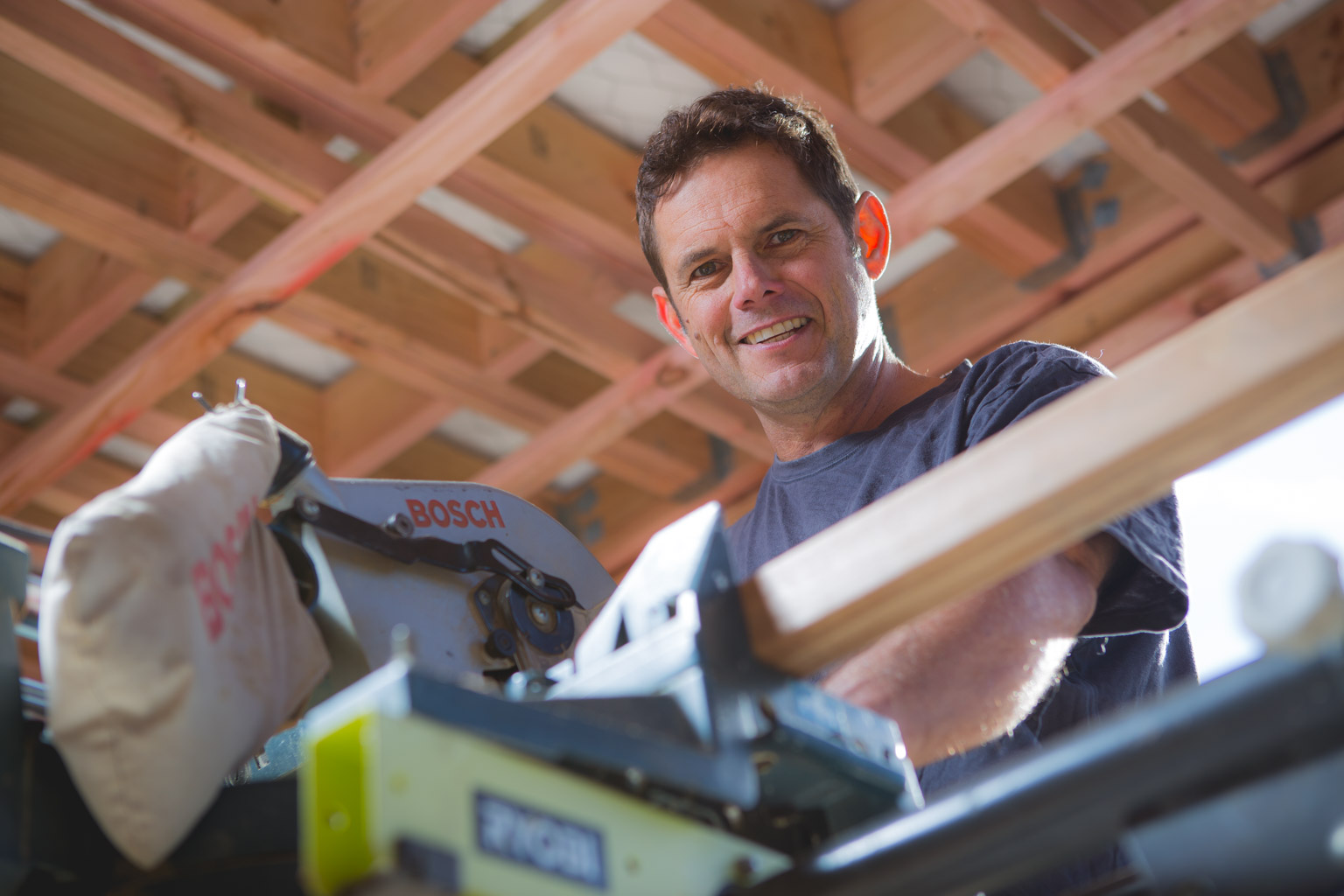 Registered Master Builders Guarantee
Because we're registered Master Builders, you also get the ten-year Master Build Guarantee.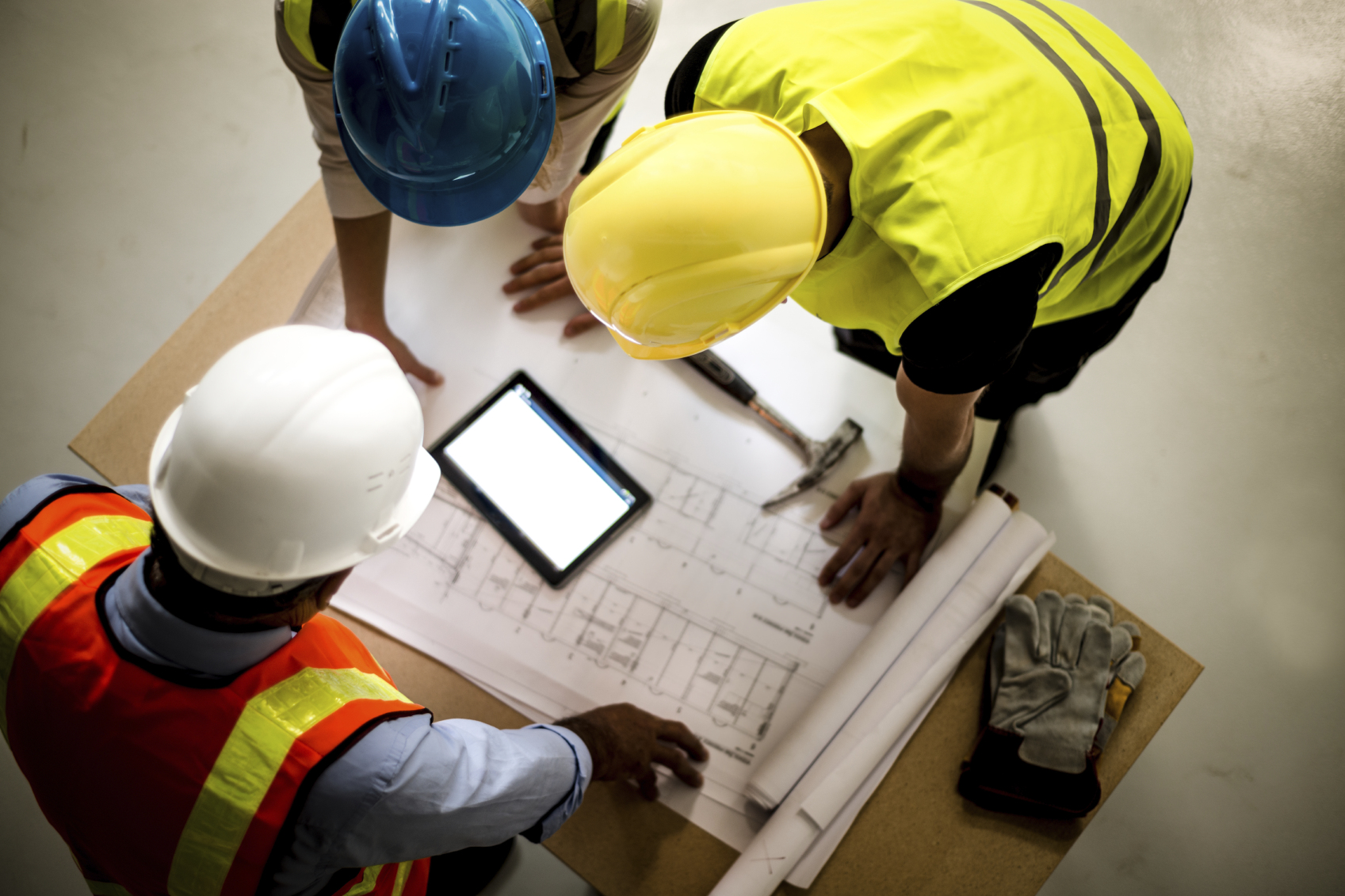 Continuous Monitoring
Your login access to our secure website portal means you can keep up-to-date with progress on your project 24 hours a day, seven days a week – all the happenings, all the decisions.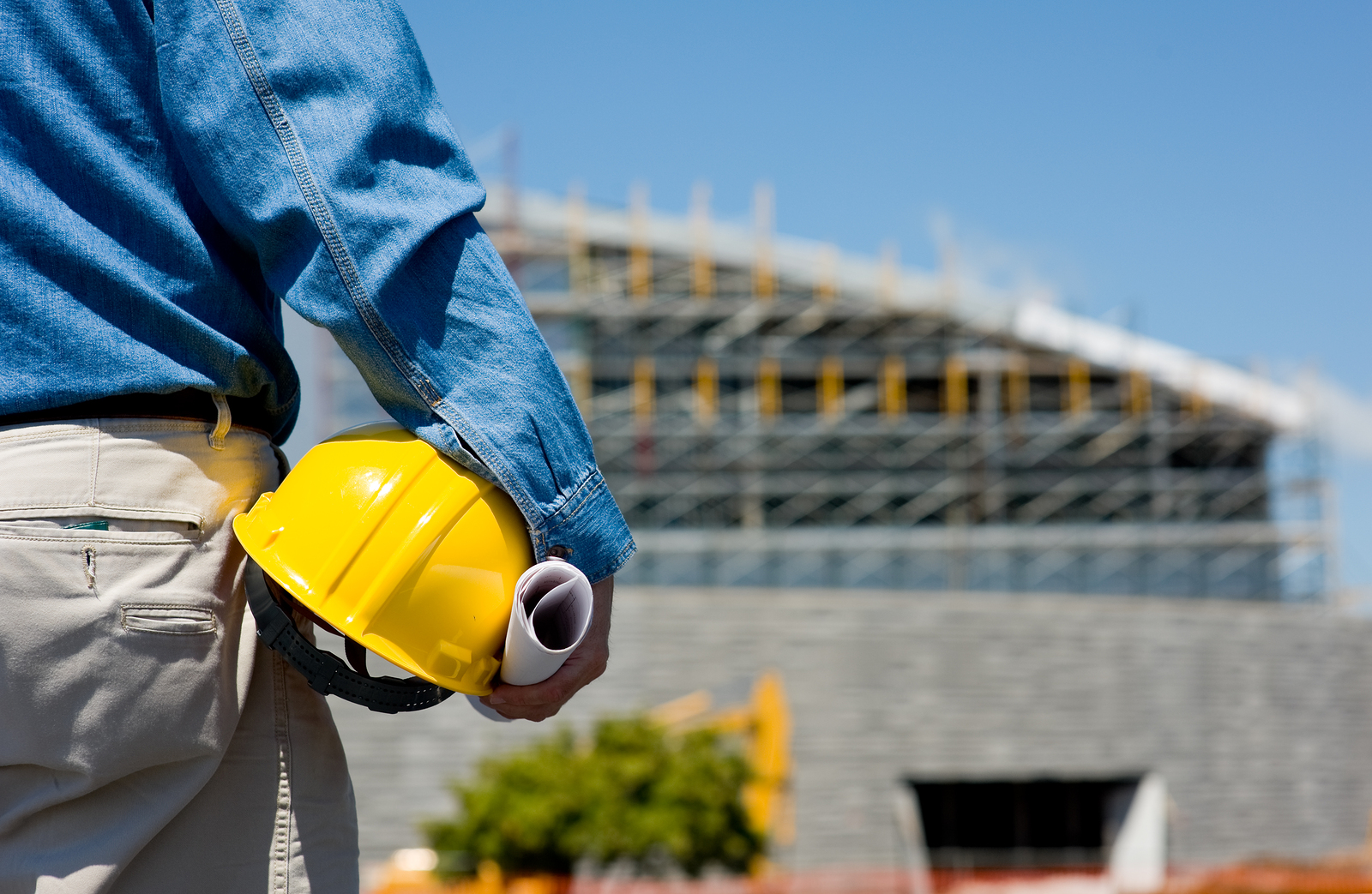 Regular Reminders
You will be sent reminders about deadlines and decisions that you have to make, for example, about choosing your tapware and door handles so the build process keeps on schedule.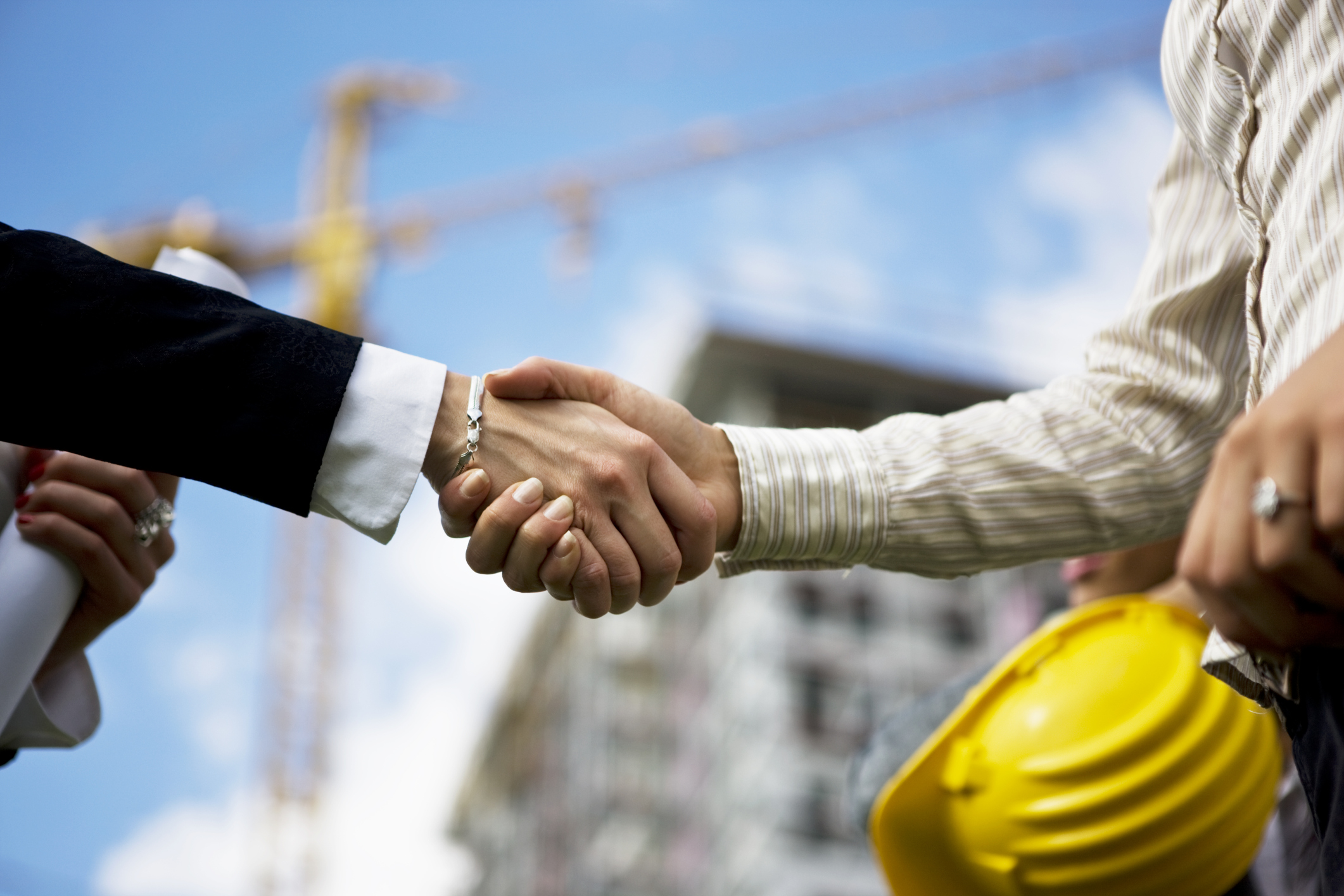 Quality Assurance Programme
You can be confident that our Quality Assurance Programme has stood the test of time. We routinely use 18 on-site checklists comprising more than 280 quality standards.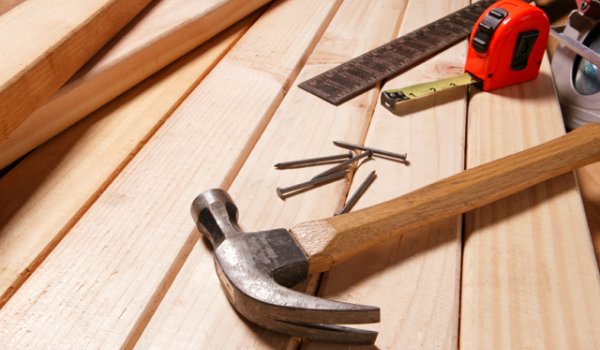 Modern Building Materials
Henry Brown utilises the latest building materials and innovations, and keeps up to date with the latest technologies – including those that help make your home more sustainable.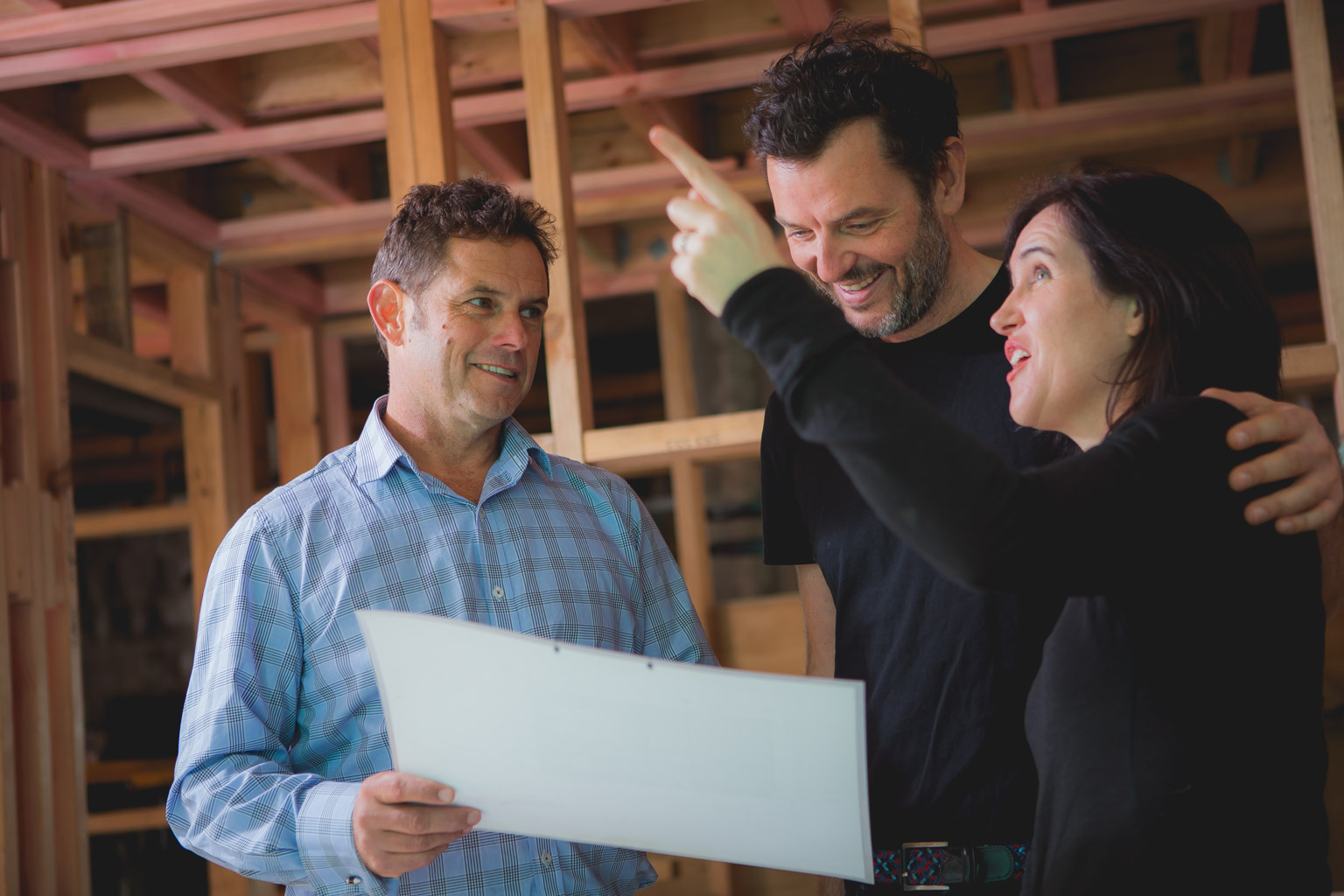 All Questions Answered
We will answer all your questions, no matter how simple, to your complete satisfaction.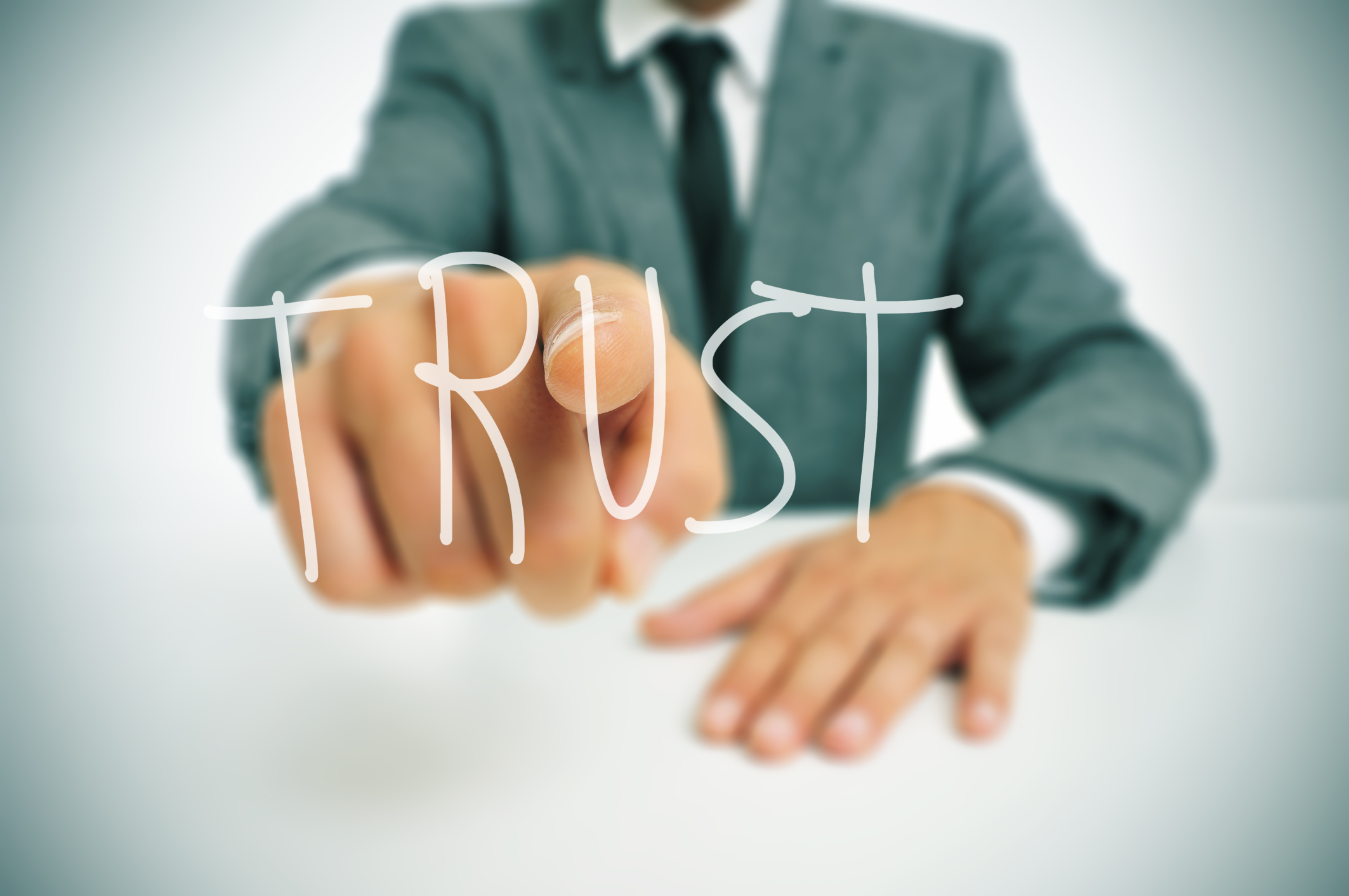 Full Transparency
View the project, fitting selection, financials, designs and all other details online.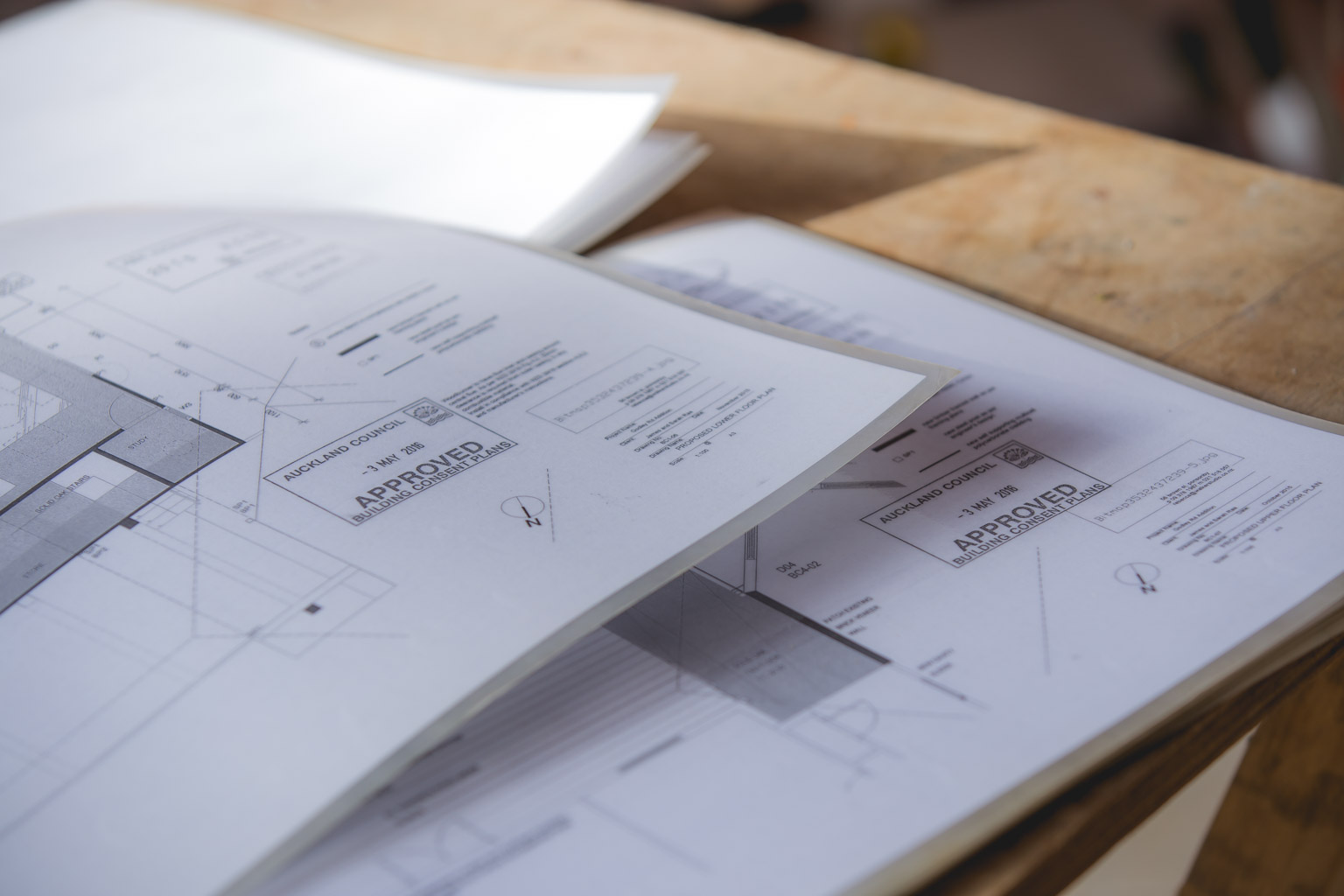 21st Century Building Practices
Your site is managed by experienced and licensed builders who are well versed in the latest building and construction techniques.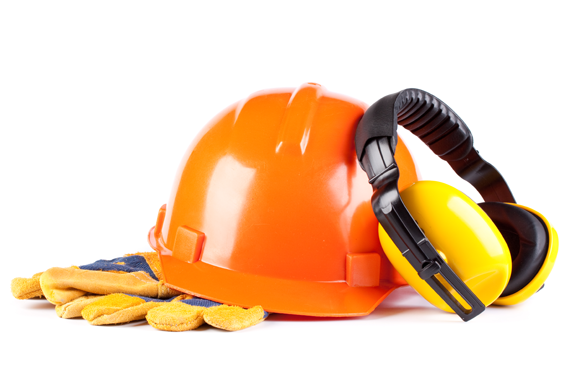 Health & Safety
Stringent health and safety planning and monitoring helps ensure the safety of everybody involved in the project.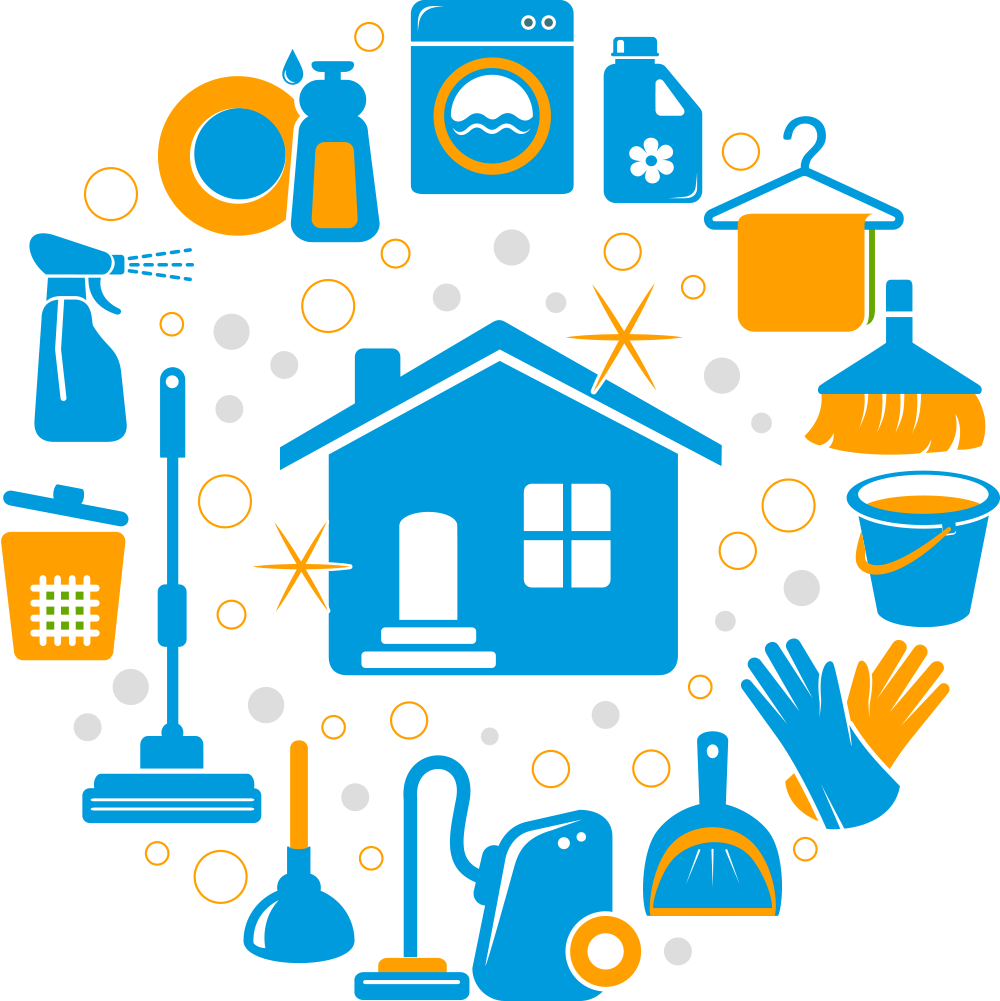 Free Professional Clean
Just before the keys are handed over to you, your new home will be professionally cleaned so it's picture perfect when you move in.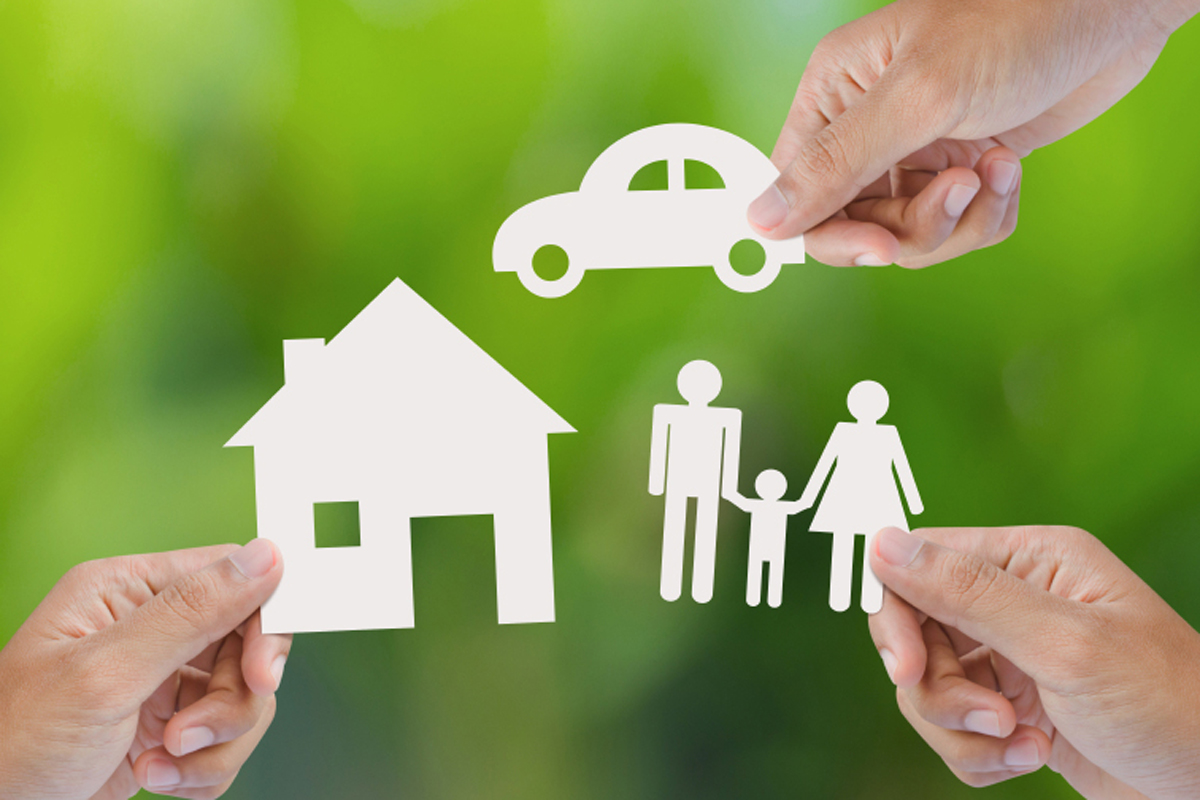 Insurance
Henry Brown & Co Ltd carries full insurance to help protect you from any claim due to damage or injury.


Licensed Building Practitioners and Master Builders
The Oldest Building Company In New Zealand – Proven Quality, That Lasts
Henry Brown & Co Ltd. can assist you with all aspects of the building process including project management and dealing with the council.