Registered Builders Auckland
Unique New Builds & Contemporary Alterations On Time and Budget  
Registered Builders Auckland for new builds and renovations
Searching for Licensed Building Practitioners in Auckland? Henry Brown & Co. is a registered master builder with a history that dates back more than 155 years. Specialising in architectural bespoke new home builds or villa and bungalow renovations throughout Auckland – from Ponsonby to Ellerslie and Greenlane, or from Birkenhead to Epsom, Parnell or Remuera, we're the builders to make your dream home.
Truth be told, Auckland's new unitary plan also provides a rich opportunity for unique home builds anywhere in the city, while its rich history means you'll find solid wood villas and bungalows – anywhere from the North Shore to Howick – that you can make your own.
Call us today on 09 320 3706 for a free consultation.
Thinking About Renovating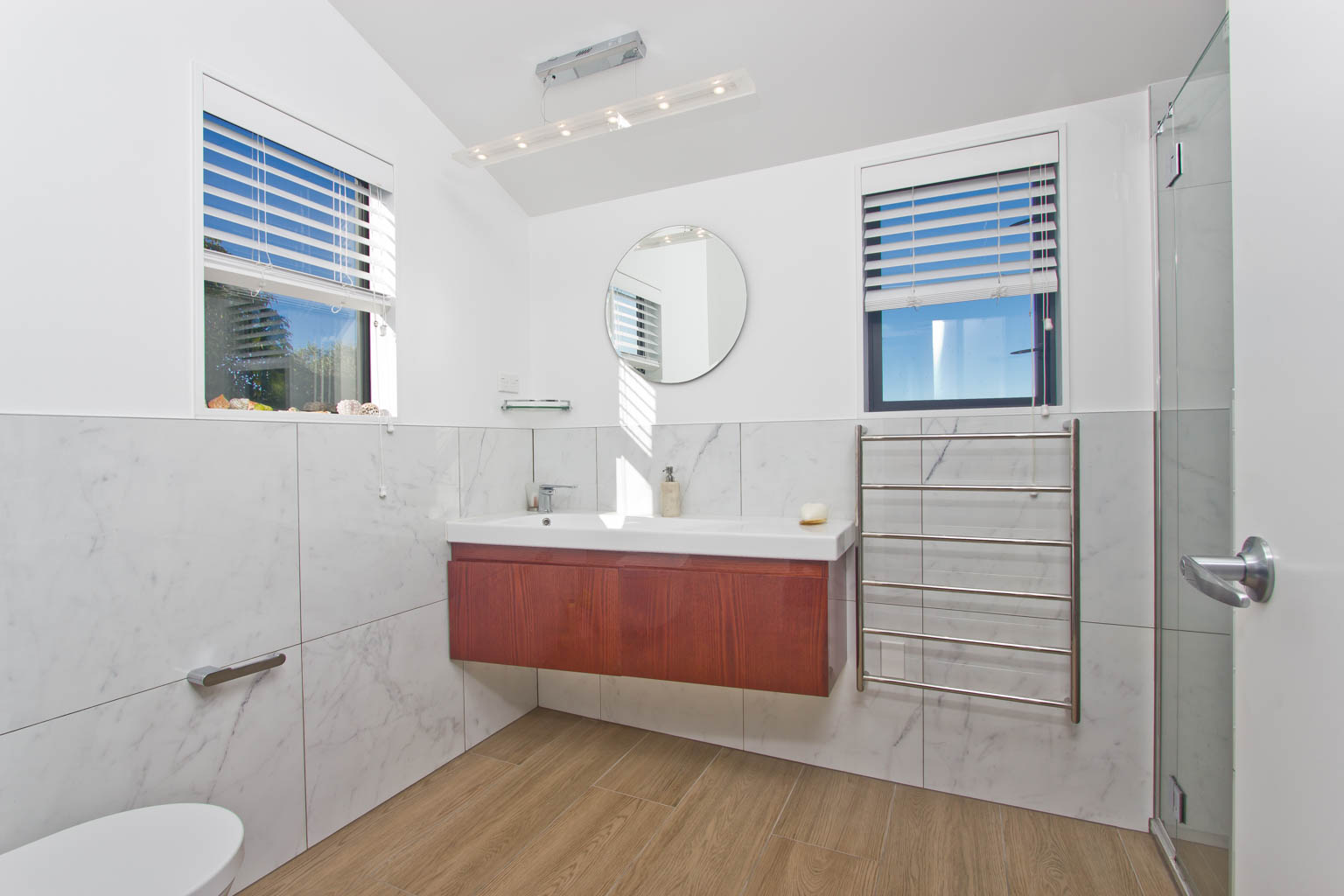 Been dreaming of turning your home from drab to fab? Maybe you just don't know where to start? We're the experts in helping you through the A-Z process involved in a renovation, and keeping your budget, and time-frame on track. Click to learn more about renovating with us…
Looking To Build New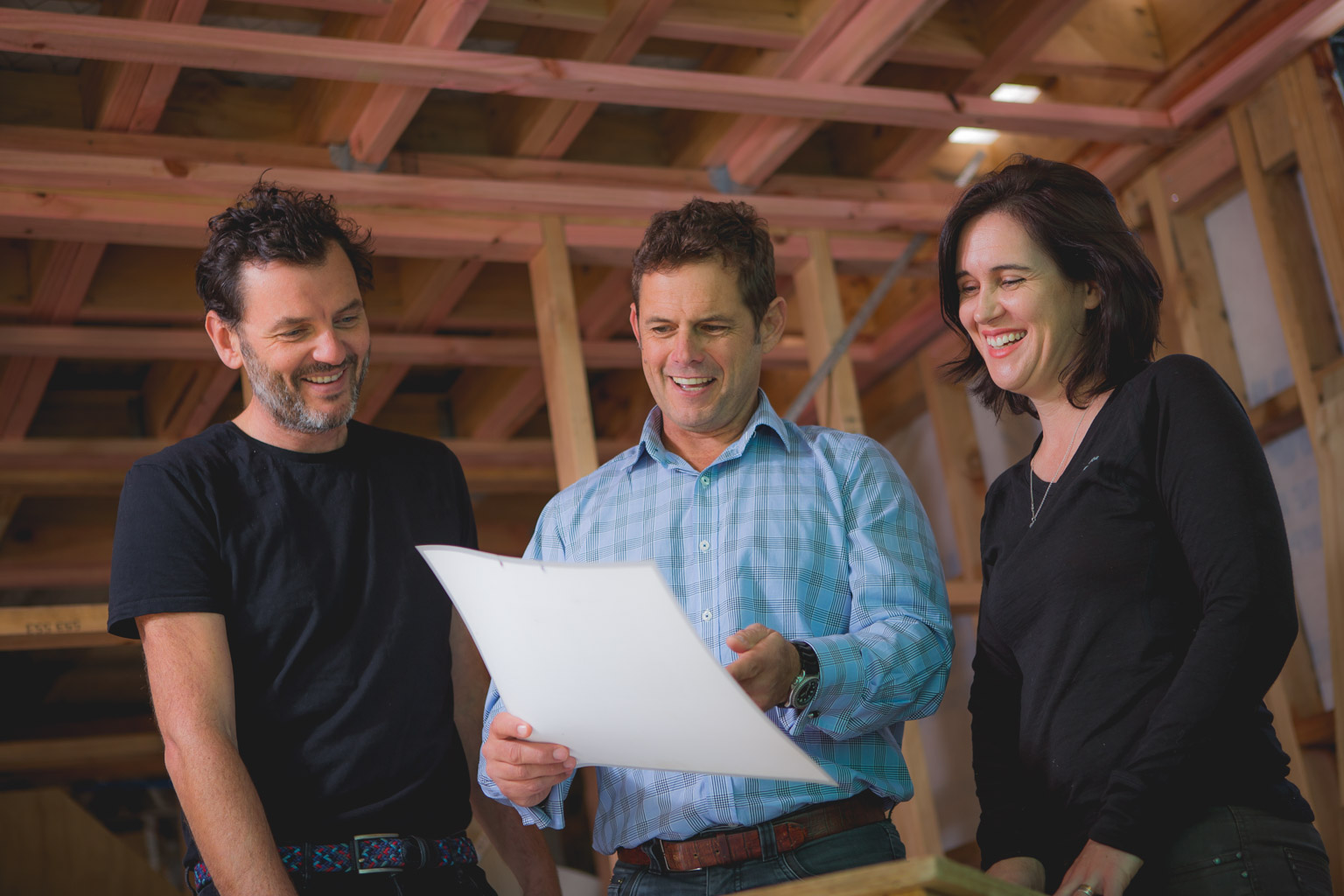 Specialising in building new homes, for over 150 years. We utilise our experience, by offering our expertise in more than just building your home, we have team that'll help you shop for the perfect fittings, and ensure you get the best bang for your buck, plus much more…
Why Choose Us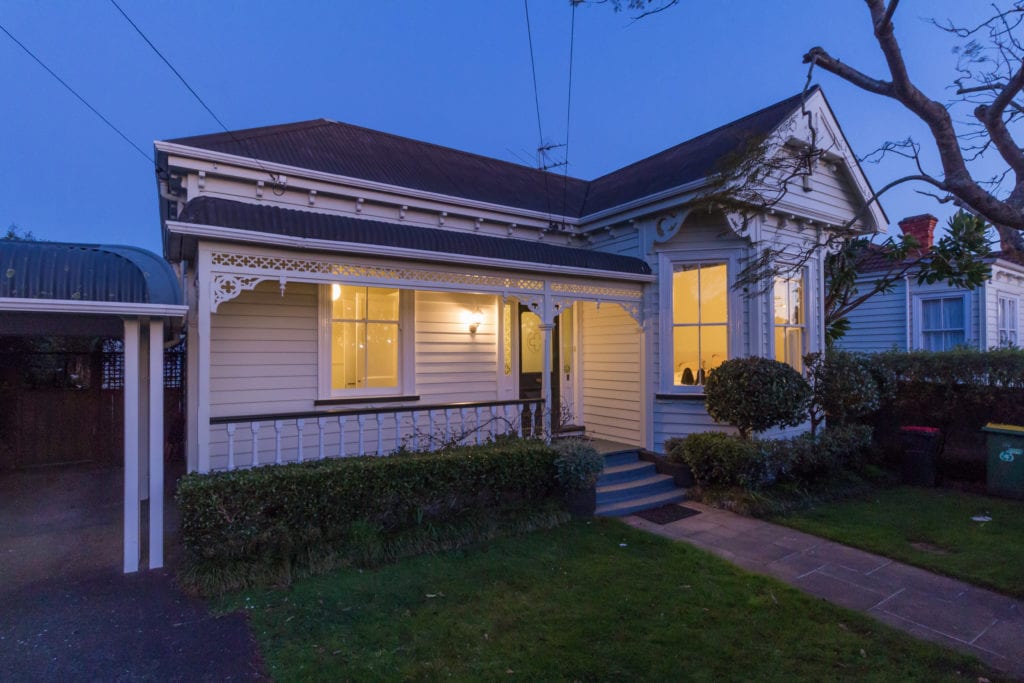 With over 150 years in the business, specialists in Renovations and New Builds, we also throw in a heap of other goodies to help you through the process of  your build, and a few cheeky gifts, to ensure your build is smooth and enjoyable…
Reasons to trust Henry Brown & Co with your project
You are about to embark on a building or renovations project that will cost you hundreds of thousands of dollars. It's a bit like standing on the edge of a precipice – jump, and you could fall or fly.
You know there are risks involved, not least of which are blown budgets and missed deadlines. In Henry Brown & Co Ltd, you will find a building partner who can make your project fly and is backed by more than 150 years of trading history.
1. Quality Workmanship Guarantee
To produce quality, you must love what you do – and we do. We also have 18 onsite checklists that leave nothing to chance. Because our work is guaranteed for 10 years, we use only the latest technology, best materials and highly skilled tradesmen to complete the work.
2. Our Communications Promise
Great communication starts with listening, so we understand your project and what is important to you.  During your build, we use the latest cloud based software so you can track real time progress on your build, from anywhere in the world. We hold weekly and monthly work-in-progress meetings with you so you can stay up to date with your important decisions.
3. Trust Promise
You have a life – family, work, health and a host of other priorities and responsibilities. We promise to take the hassle out of the details, so you can focus on what's important to you. We know what to do, what to expect and how to handle it – we've been doing it for five successive generations.
Gallery
Check out our past renovation projects
Addition Residential: This Renovation reveals the true beauty of an old Napier bungalow   The earthquake that struck Napier on March 11, 1931, changed many things about the city, not least it's architecture. One of the houses affected by the earthquake was a bungalow that enjoys spectacular views of Cape Kidnappers, which is a headland…

8 reasons why you should consider Henry Brown as your addition bungalow builder It's not like we need much of an excuse for that bungalow addition or house extension, but just in case you're stuck, here's 8 common reasons to renovate: Are you running out of space in your existing property but want to stay…
Our process is tailored to your needs. First we listen, then we work with you to create a plan that addresses the needs of your project and your desired level of involvement. Your process may vary to meet your needs, but rest assured we'll work with you every step of the way so that you love the process as much as you love your new home.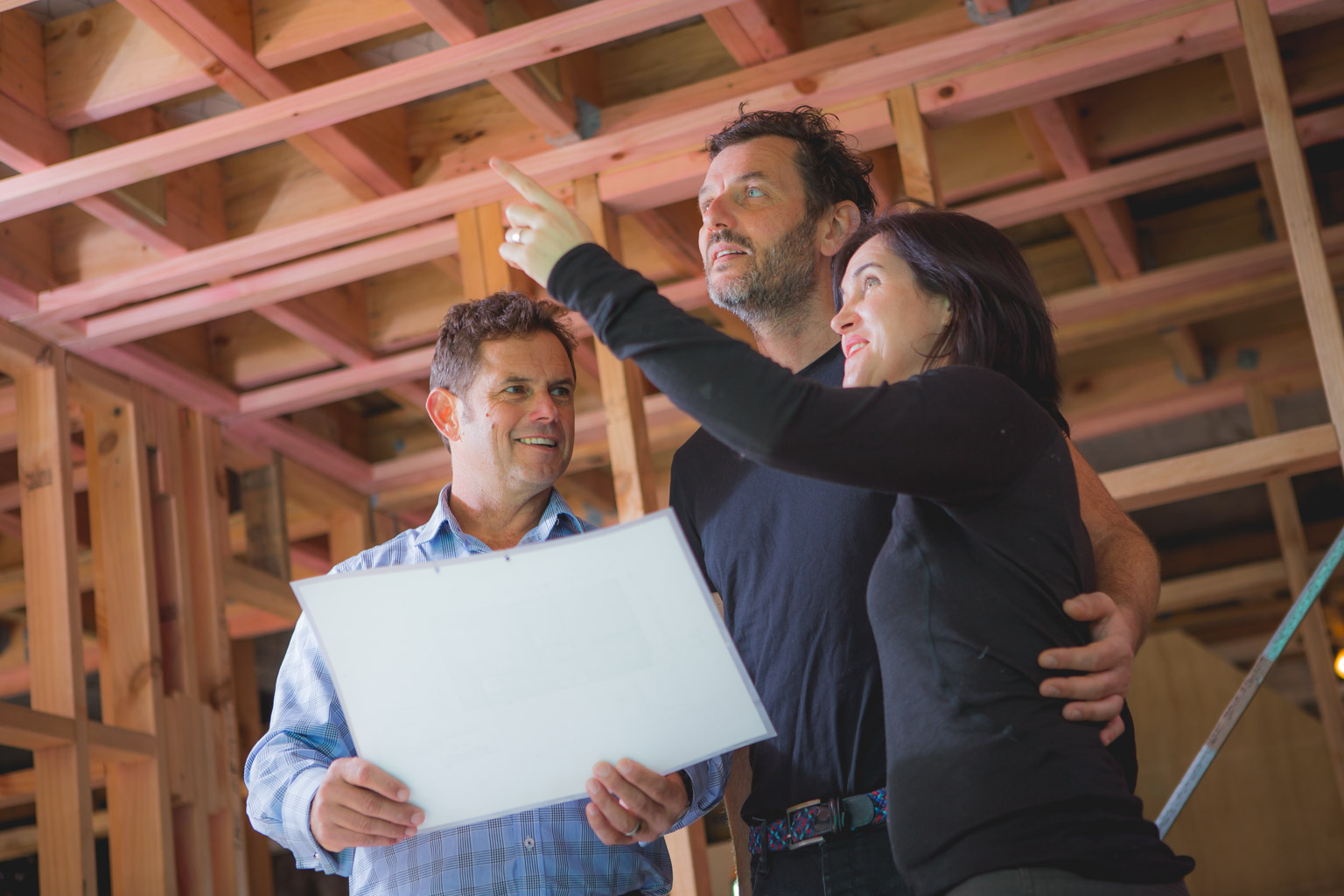 We meet with you on-site to listen to your ideas, discuss what's possible and offer advice on local planning requirements and budget. In the meantime, we encourage you to create a 'vision scrapbook' to help you capture the ideas of what you want. This may mean gathering samples and clippings of colours, textures, designs, fittings, finishings and lifestyle touches, like pools and spas or WiFi controlled underfloor heating – everything you might like to incorporate into your extension or new build.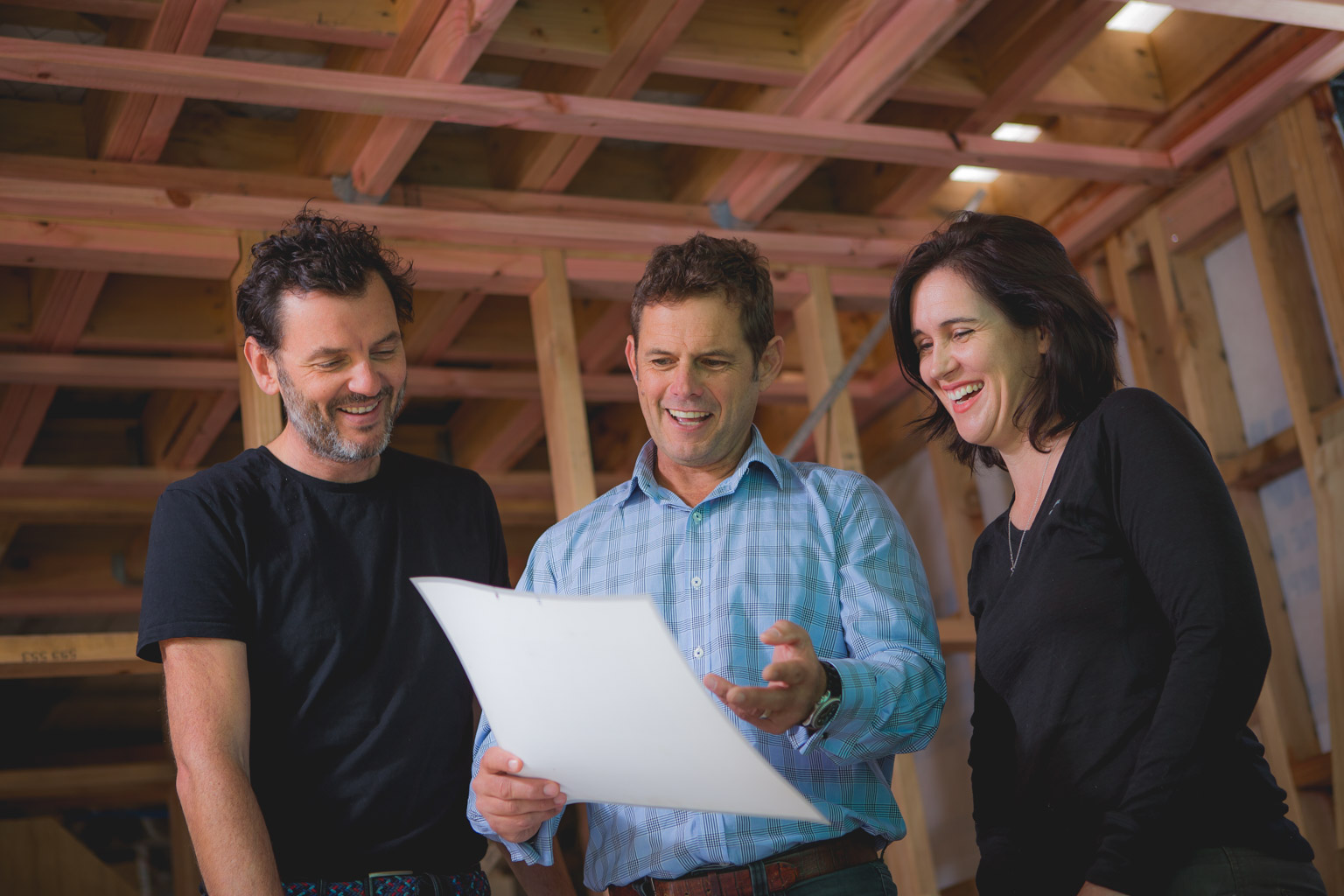 You're invited to sit down with our architectural designer to brief them on your ideas and develop a conceptual plan for your project. Bring your 'vision scrapbook' along so that you and our architectural designer can begin to sketch your dream finish. You are most welcome to choose your own architect or architectural designer. We would also be happy to make some recommendations.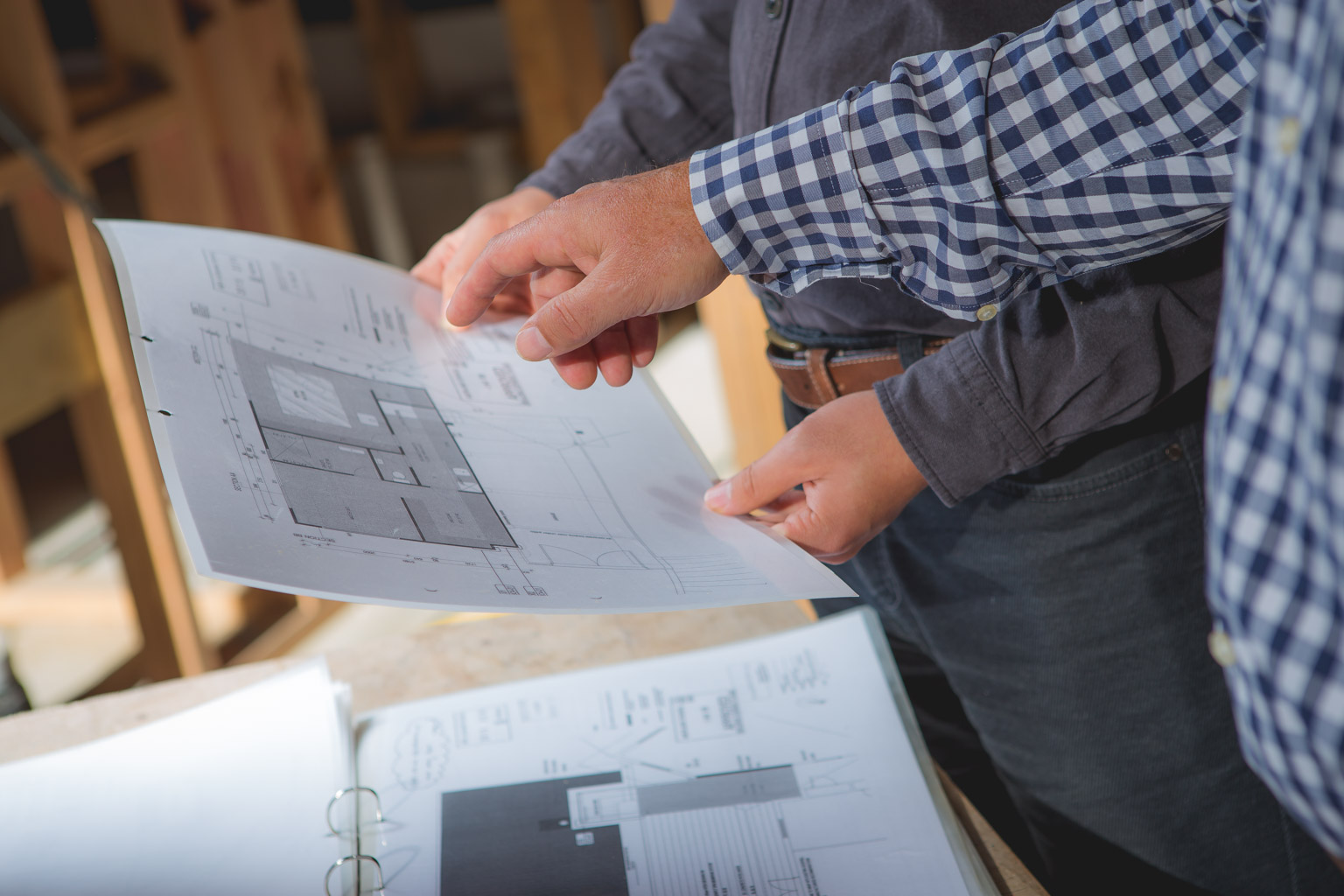 Once we have finalised designs, approvals and documentation, we will scope out the project complete with sub-trades and construction schedule, subject to discussions with you and your approval.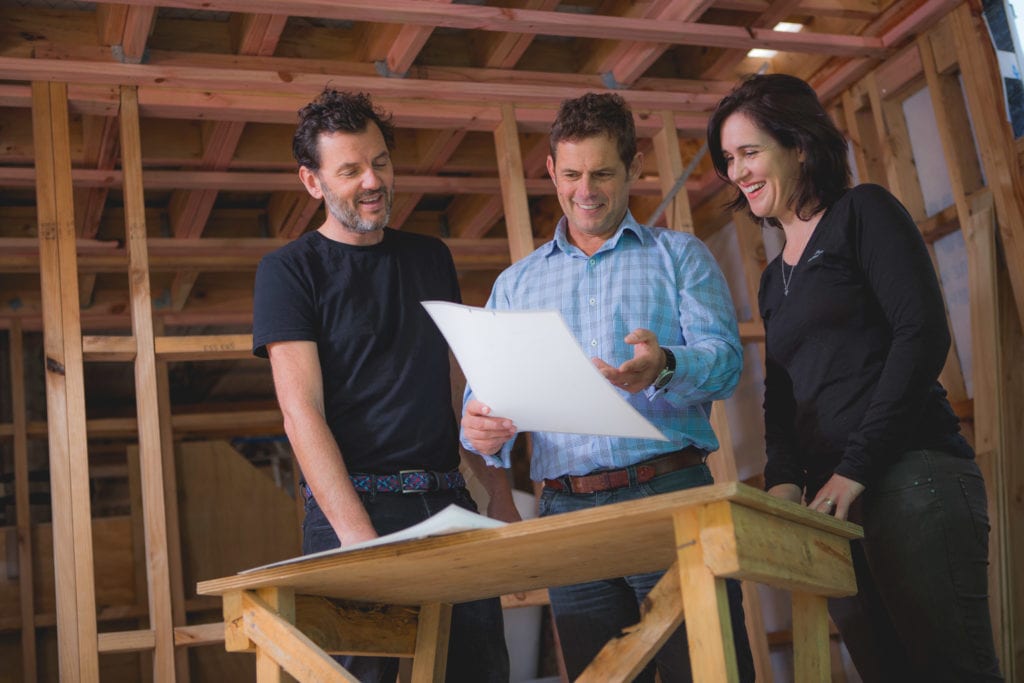 Finalise design and building plans
Once you're happy with the design and budget, we will work with your architect or our own suppliers to draft and confirm your detailed building plans. This will include all the technical specifications required for consent and construction.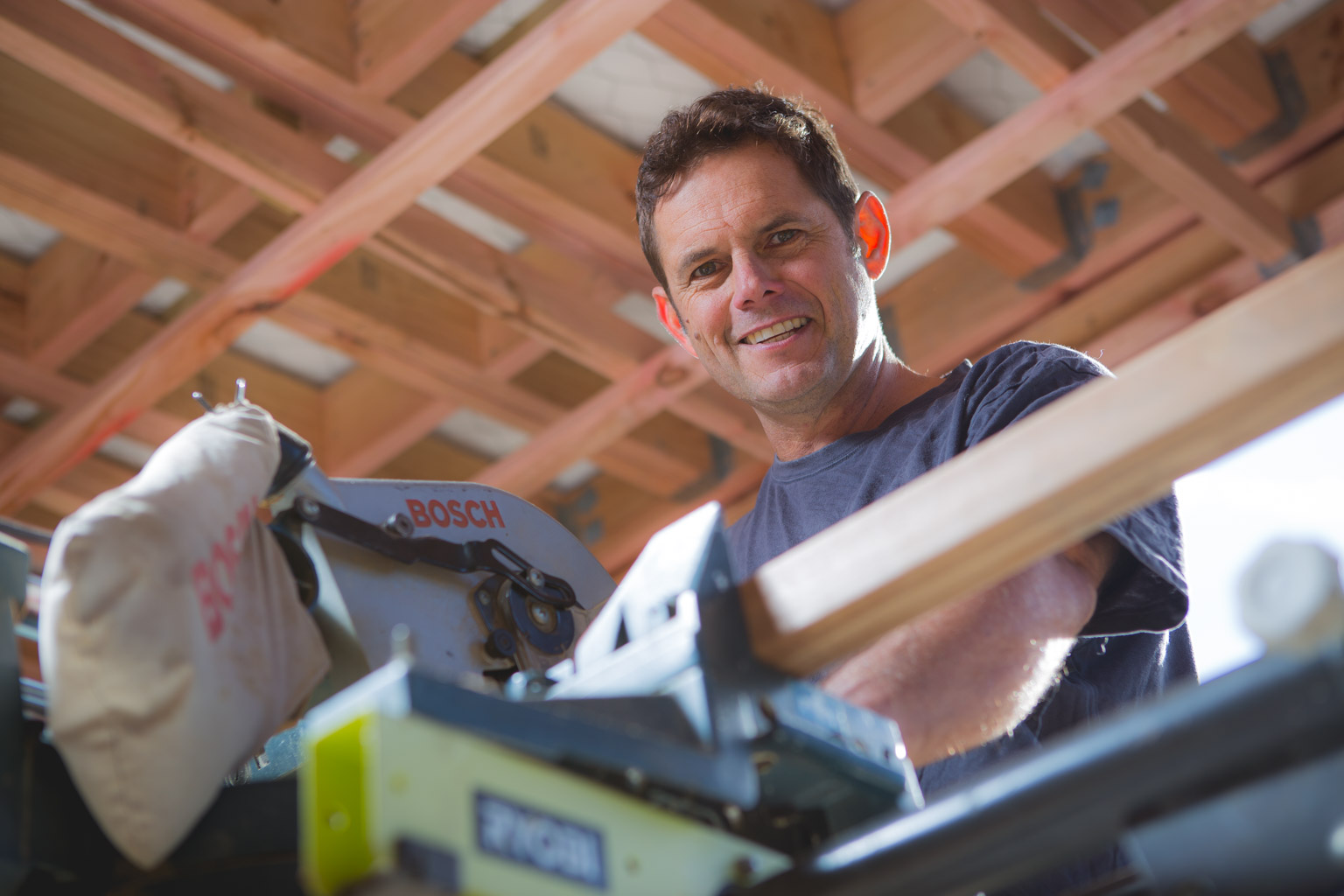 Our builders and materials arrive on site and work gets underway. During construction, we will take care of all the details to make the process as hassle free and easy for you as possible, including dealing with all the required health and safety requirements, council inspections and your regular briefings.
What our clients are saying
Check out what our clients are saying, working with the Henry Brown Co. Ltd team…
You couldn't ask for more than the drive and attention to detail!

"As an architect, you couldn't ask for more than the drive and attention to detail he poured into creating a beautiful, simple, flexible living space.

Henry Brown & Co Ltd ensured the job proceeded without stress, delays or problems. I loved being warm and cosy in the house, watching the snow falling, absorbed by the beauty of the mountains."

We needed outstanding workmanship. We got it.

"We wanted to build a simple timber holiday home that would both belong to and reflect the power of the surrounding mountains.

Because we planned to use alot of exposed timber and concrete, attention to detail and finish was imperative through out the building process.

We needed outstanding workmanship. We got it. We love our alpine home. It is warm, inviting and we are thrilled with the wow factor it produces in visitors as they enter."
Henry Brown and Co. have completed six renovations and one new build and each time have exceeded our expectations!

"As a property investor, I needed a builder that understood the particular requirements of renovating investment property and the need to make a return.

It was essential that each build must be completed within a reasonable budget and to my expectations.

So far Henry Brown and Co. have completed six renovations and one new build and each time have exceeded our expectations."

Richard and his team were so great to work with that we have used them on every project!

"I love buying and renovating homes to my standard and within my budget. I've done it 4 times in the last 15 years.

We needed a builder who could work with our "creative" air and adapt to change along the way. We also needed someone we could trust since we lived in the home throughout the renovation.

Richard and his team were so great to work with that we have used them on every project. When I do my next project we will be calling on the team again."
Get started today on turning your dream into a reality
Get in touch today to book a building consultation meeting. This is where we'll sit down and get extremely clear on what you want out of your build. We realise no two projects are the same and that every site and build has its own challenges. It is our priority to ensure your vision becomes a reality. There is no obligation to build with us after this meeting. You won't be tied into any contracts at this stage.
Simply fill in the form below and our team will be in touch to schedule your consultation, or you can call us on (09) 320 3706