Our 150 Years Experience
Few New Zealand businesses and families can boast a lineage which dates back as far as Henry Brown & Co Ltd.  
It all began when the Reverend Henry Handley Brown, his wife Sophia and nine children left their home in Welbourn, County Lincoln, England.  The family sailed to Taranaki on the Eclipse, arriving on March 3rd, 1859. Reverend Brown soon established a parish at Omata at a time when settlers were involved in a bitter war with Maori.  It speaks volumes for the respect he gained that he became accepted as the spiritual and physical leader of the people of Omata who enjoyed the unusual status of being regarded by Maori as neutrals in the conflict.  
Oldest son Henry Brown was 16 years old when he arrived in New Zealand.  To him, this new country appeared to offer untold adventure and opportunity. Little did the 16-year-old know he would found a family and a business, both of which would become an integral part of the Taranaki way of life for generations to come.
In 1863 Henry established Henry Brown & Co Ltd., working a saw mill on his Fathers farm.  The saw mill was relocated to Inglewood in 1876 becoming one of the largest of its type in the country and the life blood of the community.
The mill closed in 1914 marking the end of one chapter in the story of a family who were as much a part of Taranaki as the bush itself. By this time Henry Brown & Co Ltd. also operated a joinery in Inglewood, four other mills between Inglewood and Stratford, and timber yards in New Plymouth and Waitara. Fast forward to 2011 and the company now concentrates on home and light commercial building and renovating.
The company motto "do unto others as you would they should do unto you" still stands and this unattributed quote reminds us the Brown's have never been afraid of hard work "take your hat off to the past but your coat off to the future".
Richard Brown, CEO of Auckland builders Henry Brown & Co, comes from a long line of New Zealanders who have worked with timber and built Kiwi homes since the 1800s.
Richard's New Zealand timber and home building heritage – including timber milling in rural New Zealand and unique new home builds and villa / bungalow renovations from Nelson to Ponsonby – give him a unique insight into the kind of resilience it takes to build both a family business, and good Kiwi homes that are still going strong more than a hundred years on.
"A resilient house is achieved by hiring the right people, an obsession with quality, and the flexibility to adjust and change with the times," says Richard, whose company is particularly active in Auckland suburbs such as Ellerslie-Greenlane, Epsom, Parnell, Mount Eden, Newton and Remuera.
Richard's sawmill and home building family heritage – which includes All Blacks Handley Welbourn Brown, Henry MacKay Brown and Ross Handley Brown – has given him a rich appreciation for the strength, beauty and value of timber and how to work with it. A Lake Ohau home built by Henry Brown & Co was featured in Home magazine, where the workmanship, on a limited budget, earned praise from architect Lisa Webb.
Richard has significant experience in the timber industry including timber processing, truss and frame manufacturing for large scale commercial projects (including an entire hospital), and timber joinery. He has been a company director since 1997, channelling his passion, skill and experience into building stunning new homes and turning villas and bungalows into beautiful, comfortable havens. A painter and a kitchen hand before taking up a building apprenticeship in 1990, Richard has a National Certificate in Business Studies.
Married to artist Janet Brown and father to two young sons, Richard knows the importance of protecting the company's good reputation to achieve his dream of one day passing on the business to his boys. Having benefited from the hard work and dedication of his father and the generations of Browns who came before, Richard's goal is to continue the proud legacy.
Our Core Values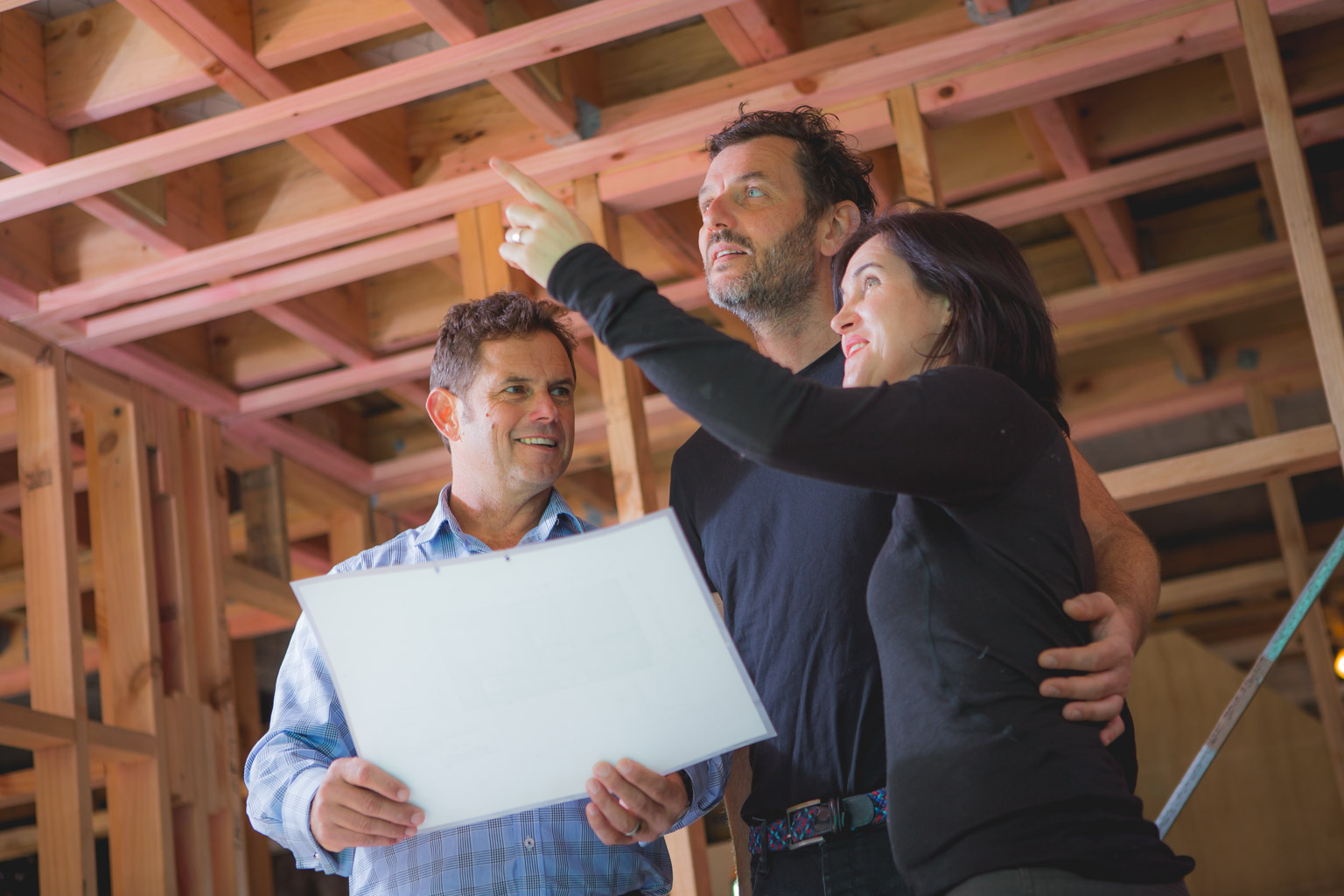 Communication
From the start of your project, your adviser will discuss all your expectations for your build.

We understand that you don't know what you don't know. So we can shed light on any of these areas, there will be no surprises.

You will receive a written Action Plan that your adviser will go over with you, to confirm we have your expectation right.

Once your project is underway, you will have 24/7 access to your project, and weekly meetings. So you know exactly what is happening and when.

You will even receive reminders when you need to make a decision or supply fixtures and fittings. If you are finding it difficult to make decisions, your adviser will take you shopping to help you choose. You may even stop for a coffee or bite at lunch, just to make things fun.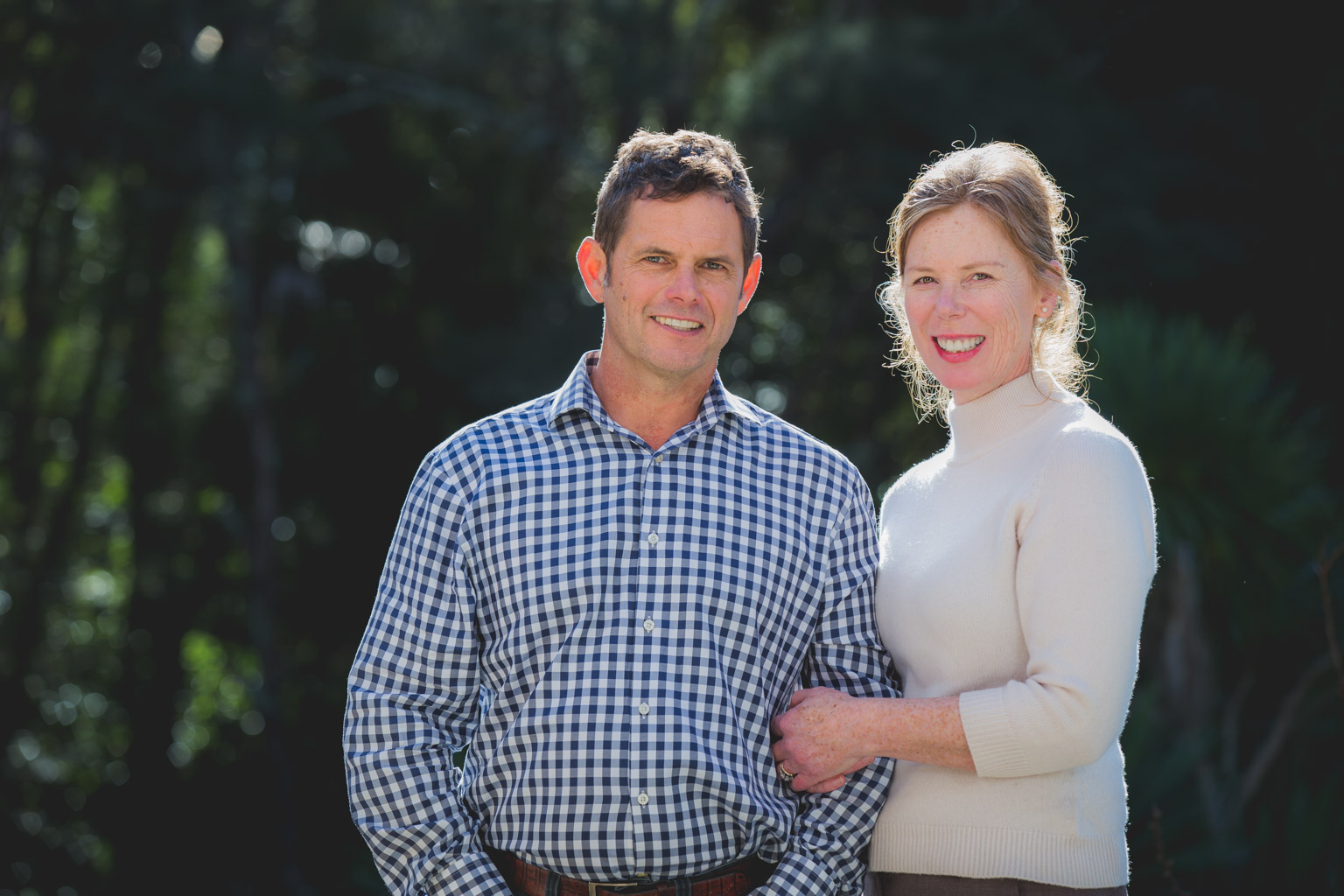 Trust
25%

of building business

fail

There are many reasons for this, but the major ones are time, money, workmanship and communication.

You will have heard the

horrible stories

or seen them on T.V or the internet. People in total dismay as their biggest investment, sometimes their only retirement fund, gone. Their life in tatters, stress level through the roof, wondering what happened.

You don't have to worry about that with HBCL. Your adviser will take care of you, and make sure you don't fall into any of these traps.

You will be able to rest easy at night with our personal guarantee that HBCL has and will continue to stand the test of time, for over 150 years and will do so for the next 150.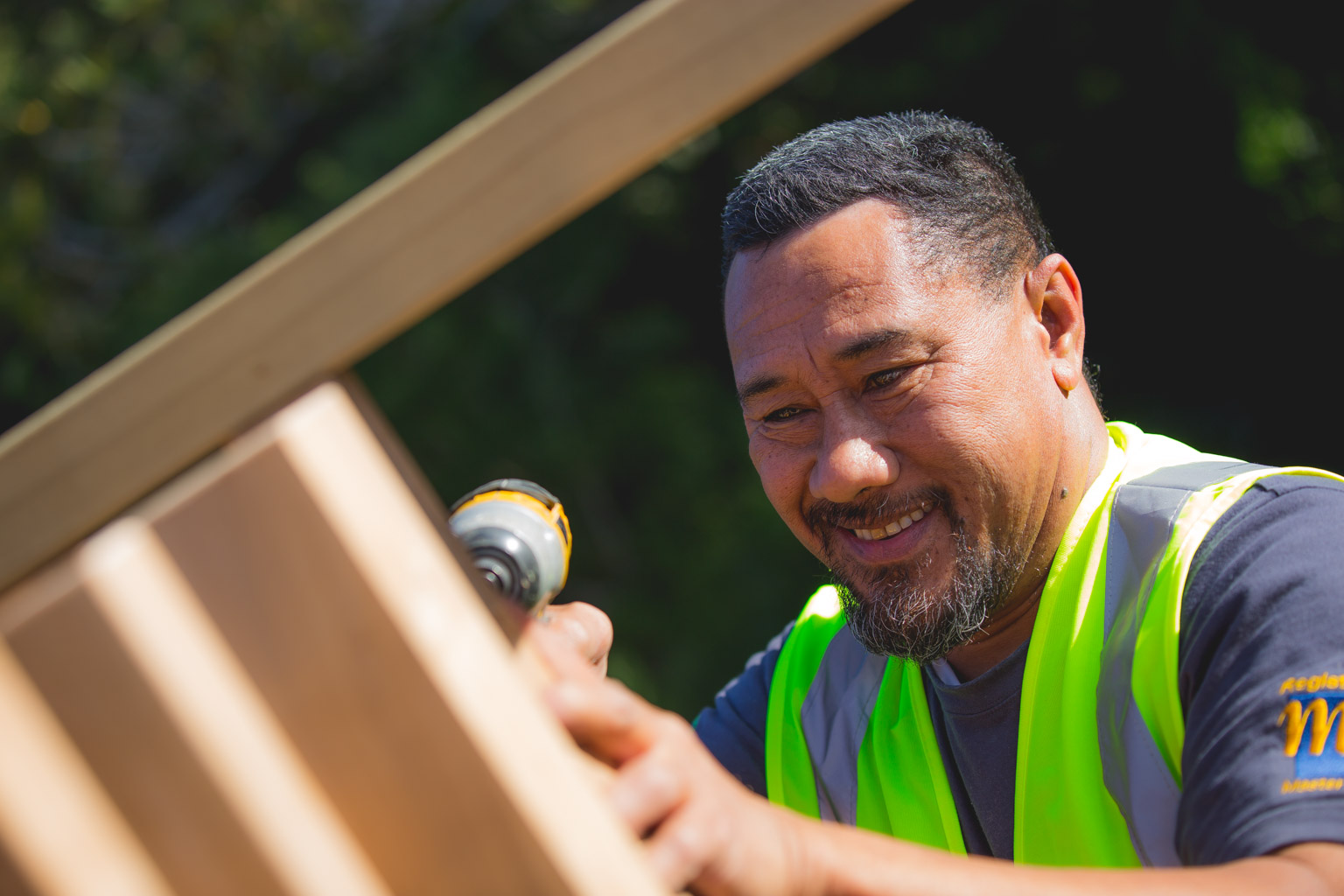 Workmanship
Your site will be run by a Licensed Building Practitioner (LBP)

We follow a check point system & thorough quality

check list

Code of conduct

Daily planning

Subbie hand-over check lists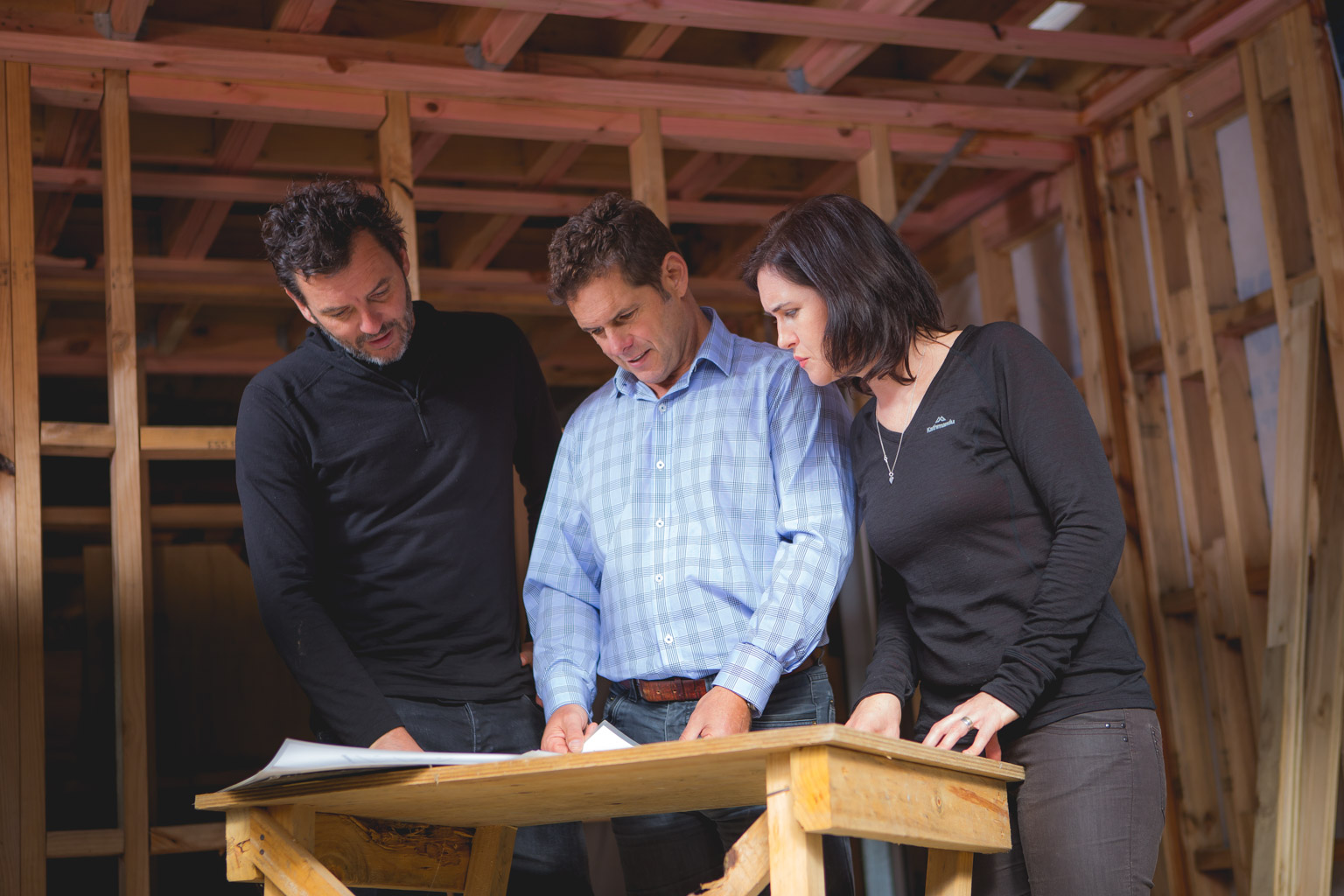 Time
Use of cutting edge QS technology – leads to;

Daily updates so we can track/monitor your progress

Time is money, your money. Building your time is your most important investment

Your time is irreplaceable: we don't want you wasting it, leave

worrying about build up to us.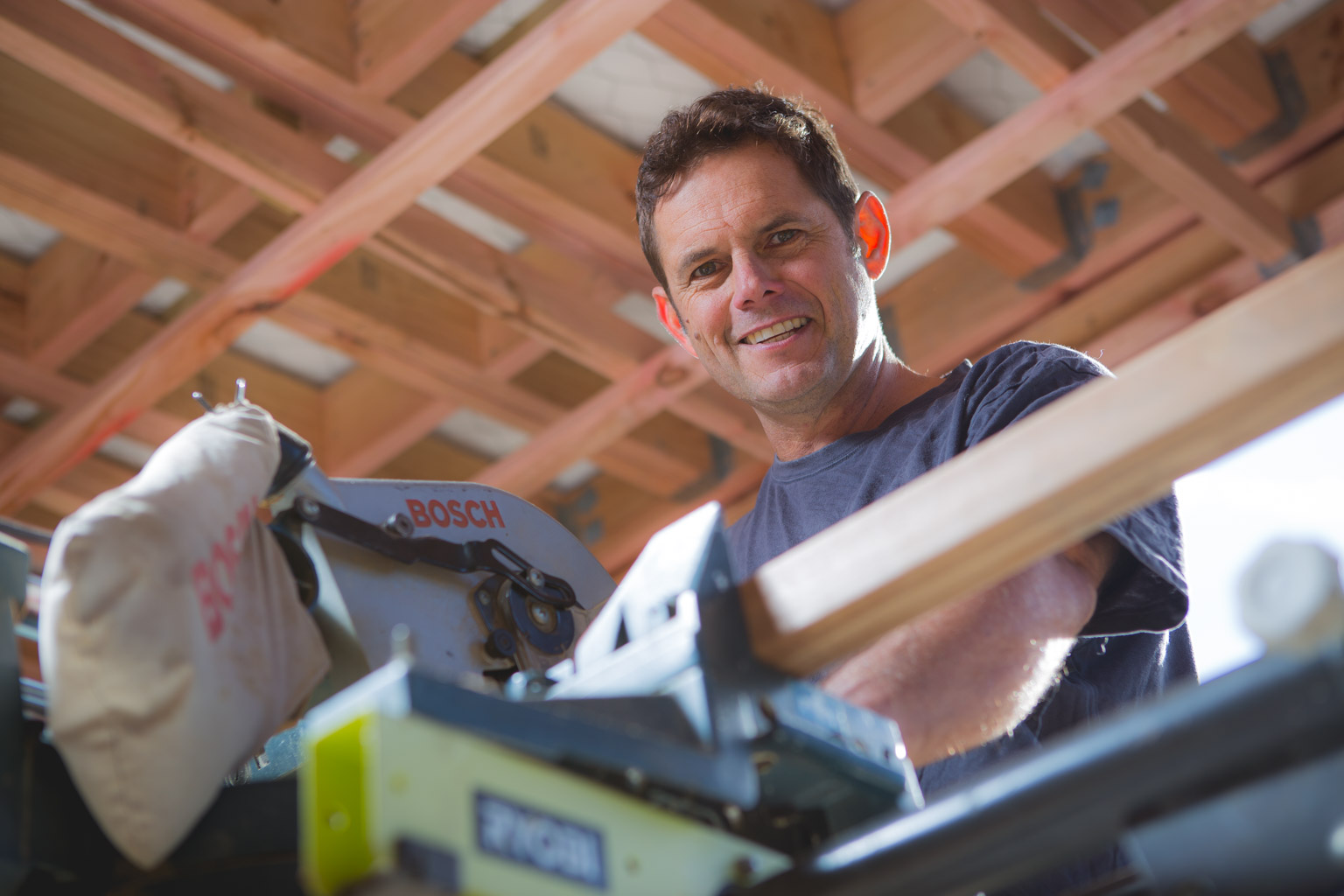 Budget
We will work with you to create a plan that will meet your time and budget expectation. These will be

tailor-

made for you, as your building project is unique; no two building sites are the same.

You will benefit from a combination of over 150 years of experience, and cutting edge technology.
HOUSES WE BUILT
FOR CLIENTS
CUPS OF COFFEE WITH CLIENTS

Licensed Building Practitioners and Master Builders
The Oldest Building Company In New Zealand – Proven Quality, That Lasts
Henry Brown & Co Ltd. can assist you with all aspects of the building process including project management and dealing with the council.