Our process is tailored to your needs. First, we listen, then we work with you to create a plan that addresses the needs of your project and your desired level of involvement. Your process may vary to meet your needs, but rest assured we'll work with you every step of the way so that you love the process as much as you love your new home.
With every build, our number one goal we set out to achieve is, creating a healthy, safe, and happy home, with integrity, so our clients and their families can flourish in their large investment.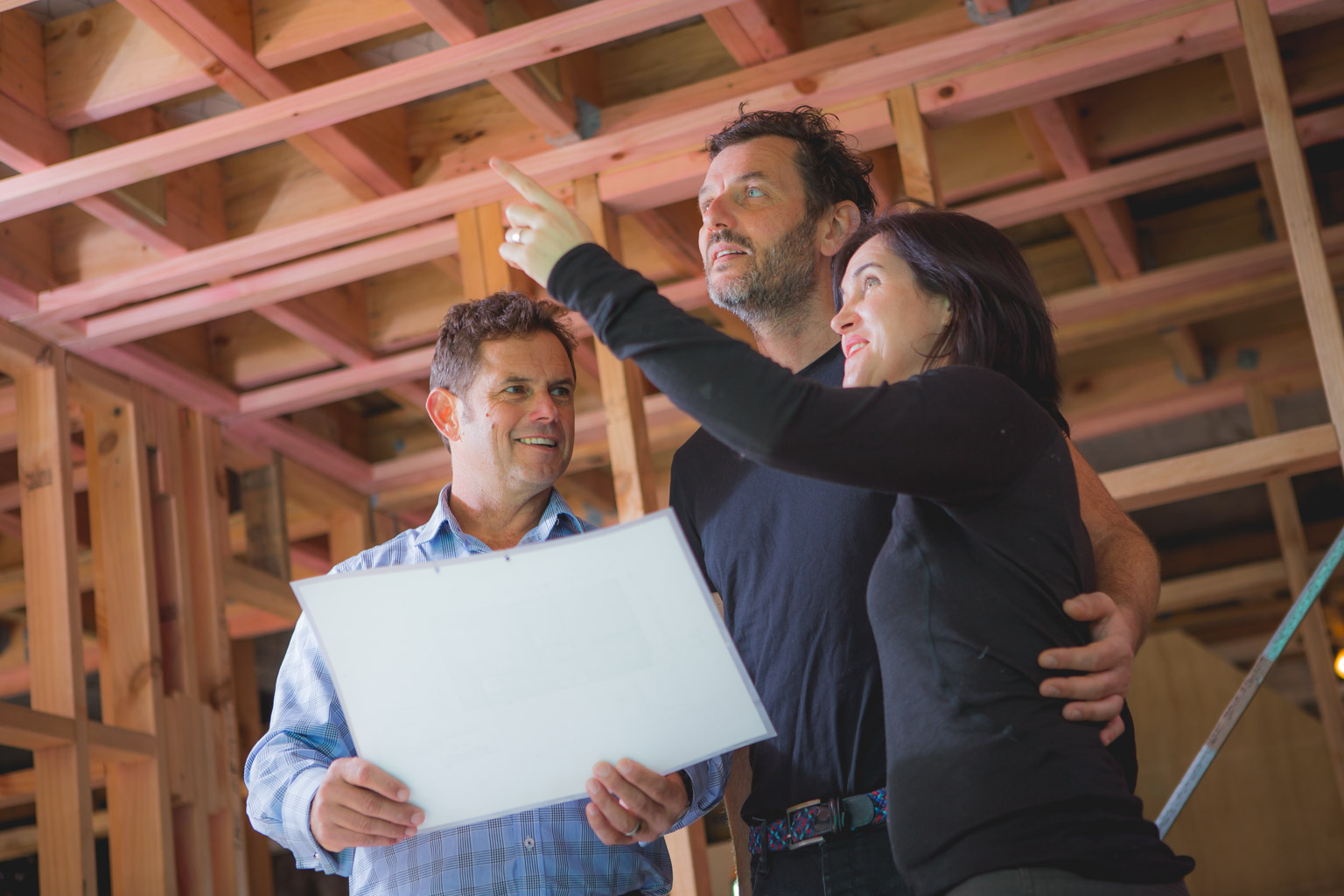 We meet with you on-site to listen to your ideas, discuss what's possible and offer advice on local planning requirements and budget. In the meantime, we encourage you to create a 'vision scrapbook' to help you capture the ideas of what you want. This may mean gathering samples and clippings of colours, textures, designs, fittings, finishings and lifestyle touches, like pools and spas or WiFi controlled underfloor heating – everything you might like to incorporate into your extension or new build.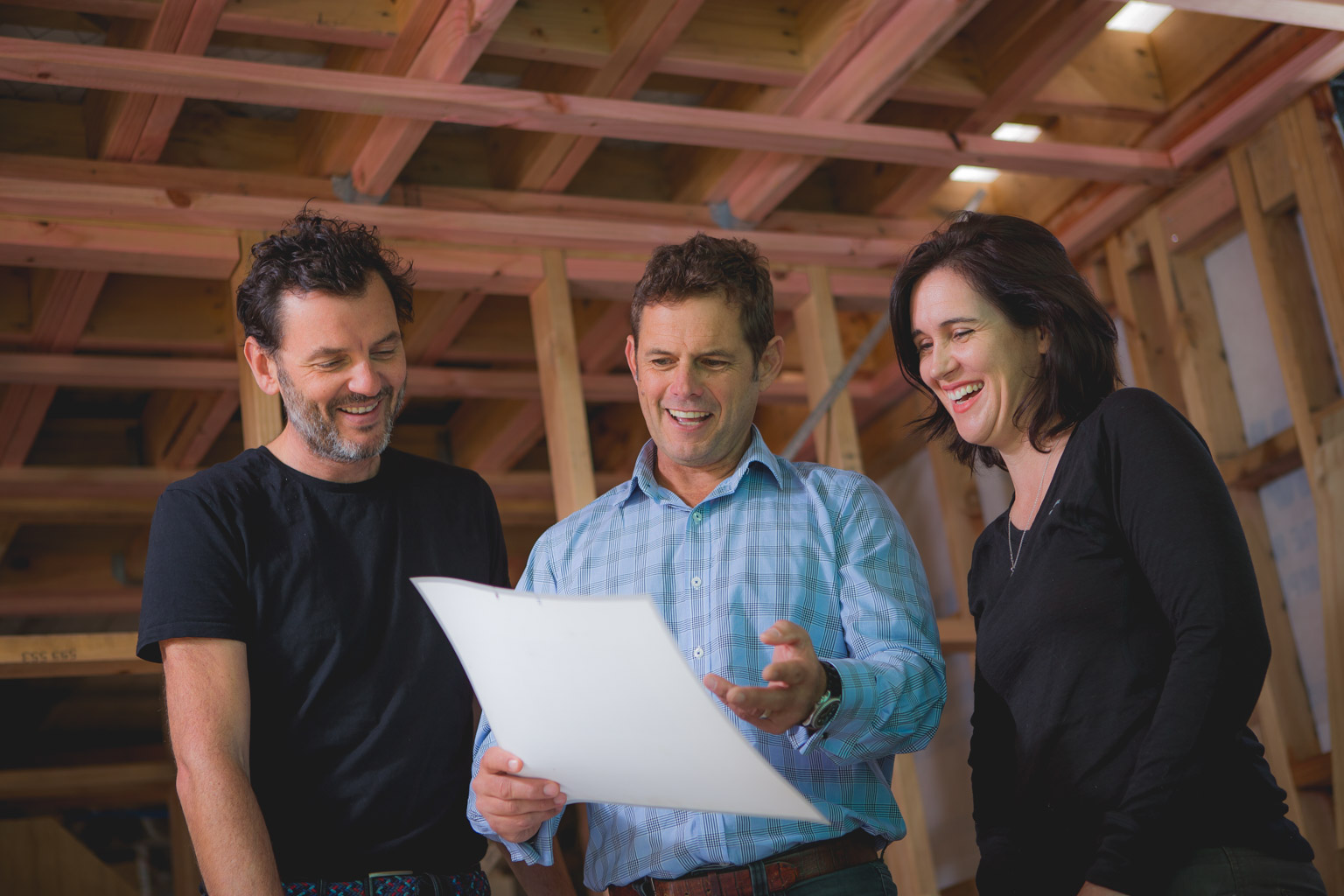 You're invited to sit down with our architectural designer to brief them on your ideas and develop a conceptual plan for your project. Bring your 'vision scrapbook' along so that you and our architectural designer can begin to sketch your dream finish. You are most welcome to choose your own architect or architectural designer. We would also be happy to make some recommendations.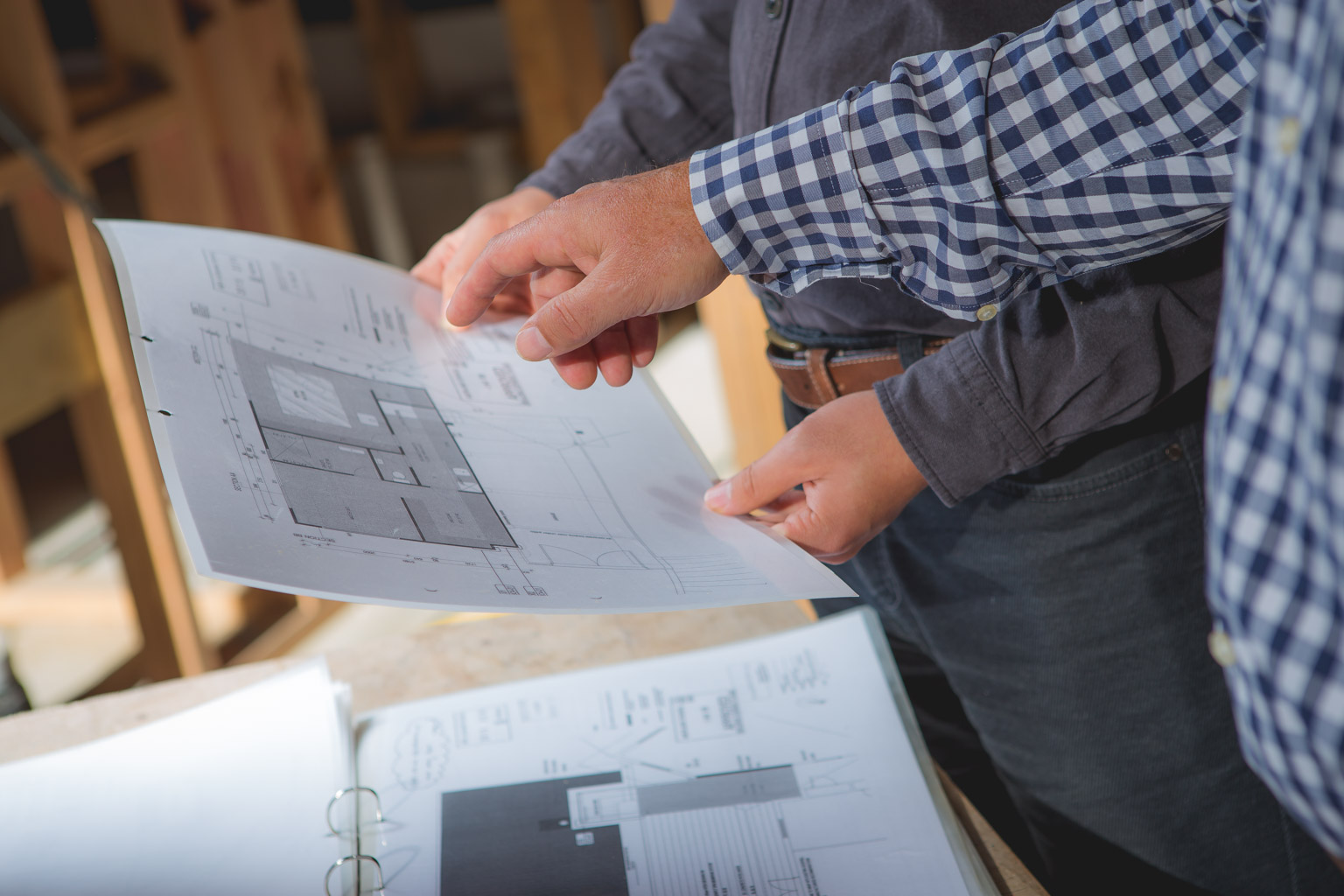 Once we have finalised designs, approvals and documentation, we will scope out the project complete with sub-trades and construction schedule, subject to discussions with you and your approval.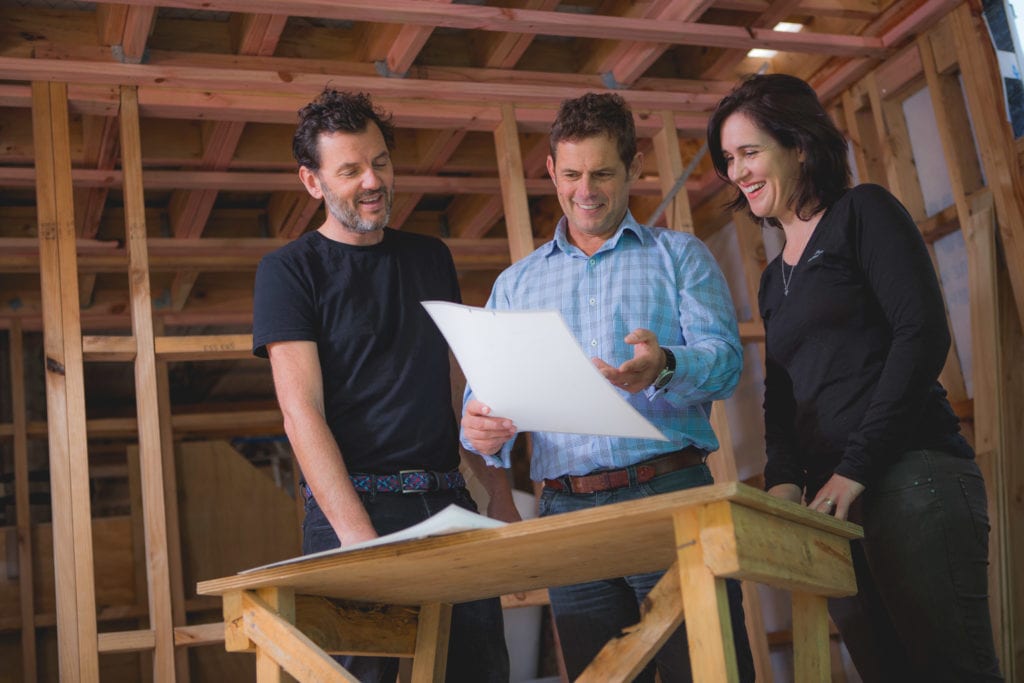 Finalise design and building plans
Once you're happy with the design and budget, we will work with your architect or our own suppliers to draft and confirm your detailed building plans. This will include all the technical specifications required for consent and construction.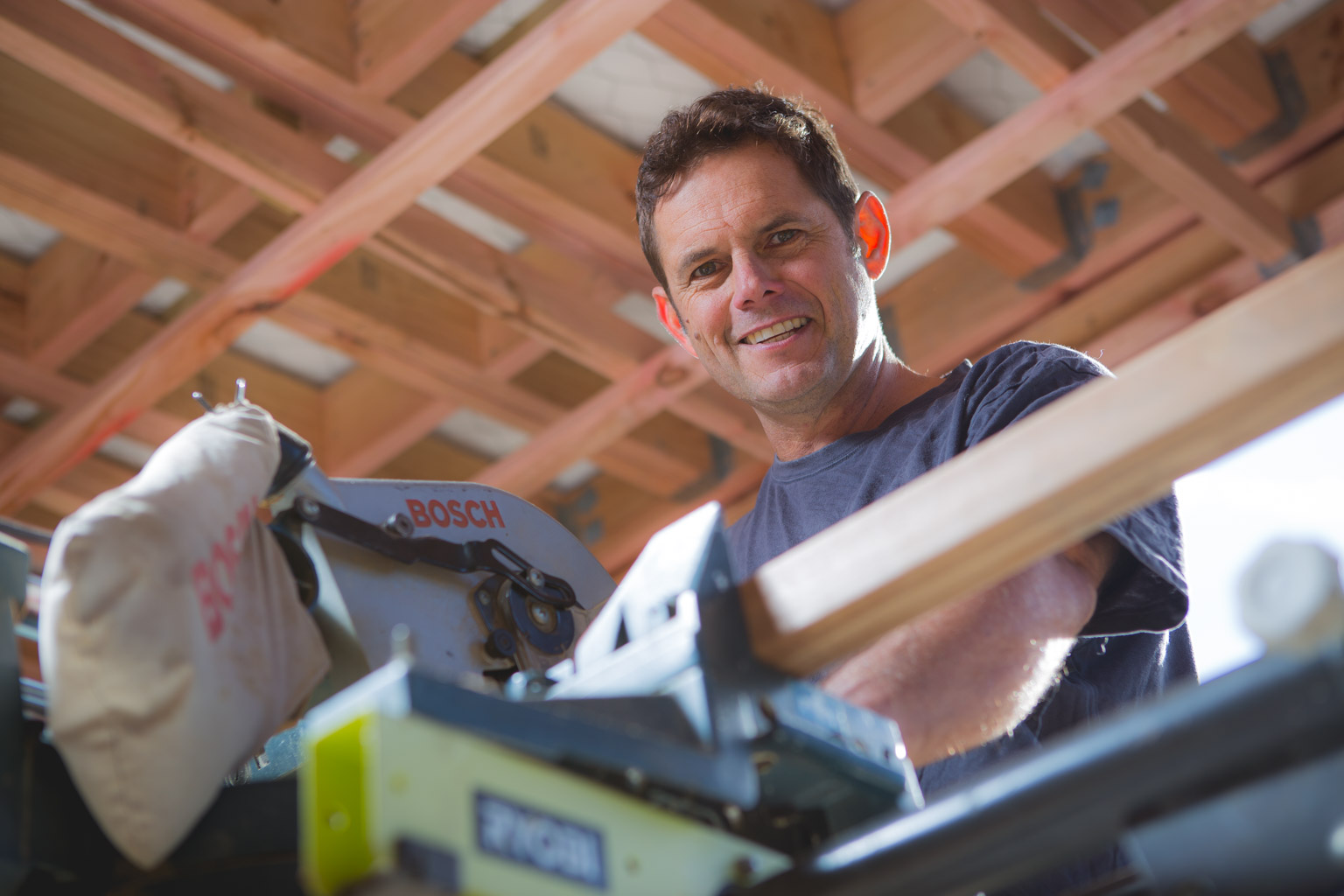 Our builders and materials arrive on site and work gets underway. During construction, we will take care of all the details to make the process as hassle free and easy for you as possible, including dealing with all the required health and safety requirements, council inspections and your regular briefings.


Licensed Building Practitioners and Master Builders
The Oldest Building Company In New Zealand – Proven Quality, That Lasts
Henry Brown & Co Ltd. can assist you with all aspects of the building process including project management and dealing with the council.